Although there are several ports in Barcelona, the main yacht port is called Marina Port Vell and is located in the heart of the Barceloneta Area.
Barcelona is a cosmopolitan city and most of the people in restaurants or bars will understand you in English, although the official languages of the city are Catalan and Spanish. Most seasoned yacht crew are familiar with Barcelona due to how busy the port is for superyachts now. but if it is your first time coming here on a yacht, hopefully, this guide will help you plan your time ashore and help make provisioning a bit easier.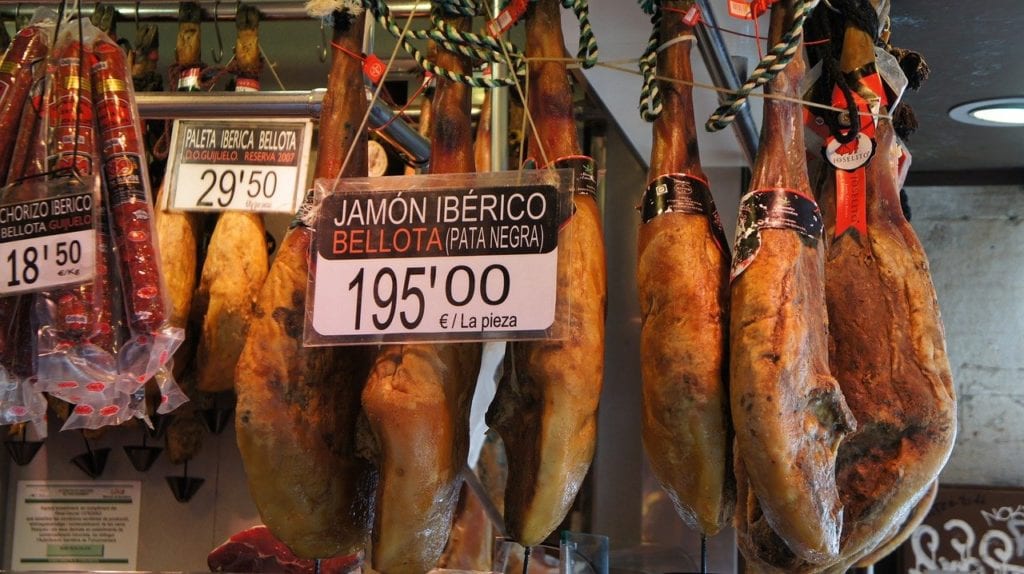 Table of contents
Getting Around
Uber does not operates in Barcelona. But taxis are the way to go here. They are very cheap and provide an excellent service. Taxis in Barcelona are very economic as well you can use an app for taxis to book yours. The app is called FREE NOW and can be downloaded in Android or Iphone.
You can have a city tour for 20 EUR for cab, or just go to the other side of the city for less than 10 EUR. Replacing Uber is Cabify, the Spanish version of Uber, but is more expensive than regular taxis. You can download the app and book your Cabify too both in Android or Iphone.
You can purchase a Metro/bus/train ticket for aprox 12 EUR with 10 trips (this ticket is personal) or 1 single bus/metro ride will be 2,10 EUR.
Taxis will cost between 5 EUR to max 20 EUR around the city. Some well-recommended apps to download on your phone when in Barcelona are REBY or MOVO – both offering electric scooter or bikes rental by the minute – this is the ultimate way of visiting the city: fast, fun and cheap!
An Airport ride from the port takes about 30 minutes and with a taxi it would cost 35/40 EUR.
Safety warning for Barcelona yacht crew
We know how a boozy night out can sometimes end in self afflicted tears with crew conflicts and drama. But it's worth noting how dangerous it can be in the city of Barcelona for yacht crew. Yachties are often targetted by muggers and those looking to make a quick buck from your misguided attention.
Walking home after dark alone should especially be avoided as a lone female near MB92. We have many first-hand accounts of petty and very serious crimes against yacht crew. Violent muggings are common enough, with at least one yacht crew member losing their life to these people in recent years. Please remain cautious in the area and do not make obvious displays of wealth when walking around at night.
The local Barceloneta police station can do little to assist you.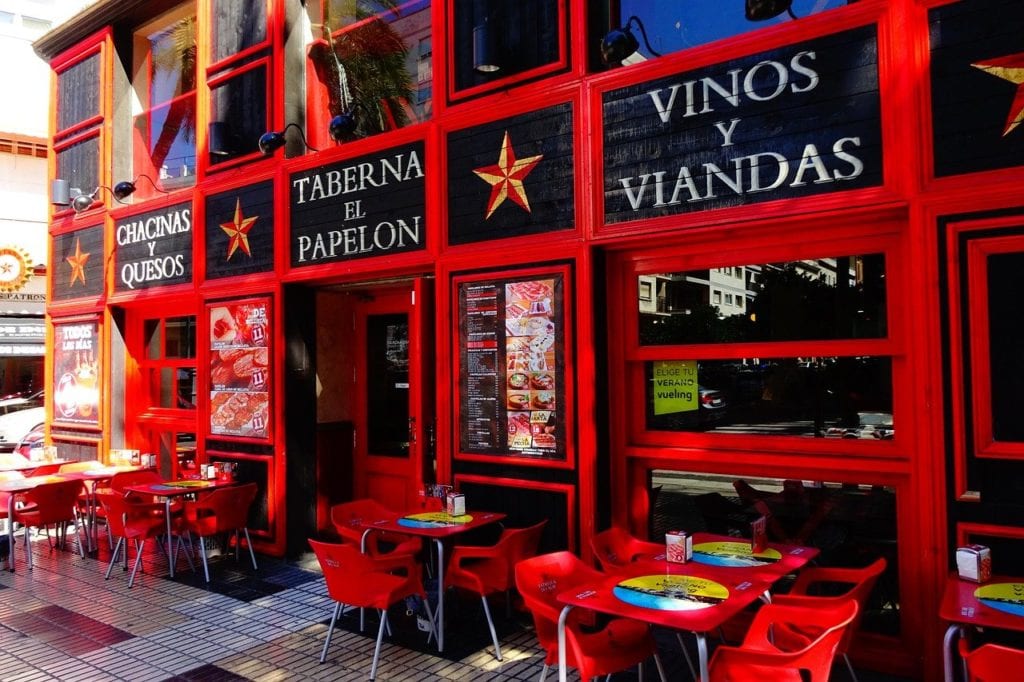 Local restaurants and bars
Barcelona is known for its nightlife, and yacht crew always love hearing they are about to be based there for a winter season, or with a week spare before gets pick up. We have helped to give yacht chefs a quick guide for a handful of great restaurants in Barcelona. Of course, you are always better off exploring on your own, and picking local spots that take your fancy at the time. But if you are short of time, hopefully, this list of great tapas bars and dining spots in Barcelona helps you out.
Restaurants
El Nacional La Taperia – in Paseo de Gracia, you will experience the real tapas experience
Address: Passeig de Gràcia, 24 Bis, 08007 Barcelona, Spain
Brugarol – Tapas
Address: C/ de Salomó ben Adret, 10, 08002 Barcelona, Spain
The Green Spot – Vegan & healthy restaurant near the port
Address: Carrer de la Reina Cristina, 12, 08003 Barcelona, Spain
Fine dining restaurants
Nectari – Mediterranean cuisine Chef Jordi Esteve Michelin Star
Address: Carrer de València, 28, 08015 Barcelona, Spain
Lasarte – Restaurante Lasarte is a restaurant in Barcelona, Catalonia, Spain. It has three Michelin stars since 2016.
Address: Carrer de Mallorca, 259, 08008 Barcelona, Spain

Disfrutar – Fine Dining
Address: C. de Villarroel, 163, 08036 Barcelona, Spain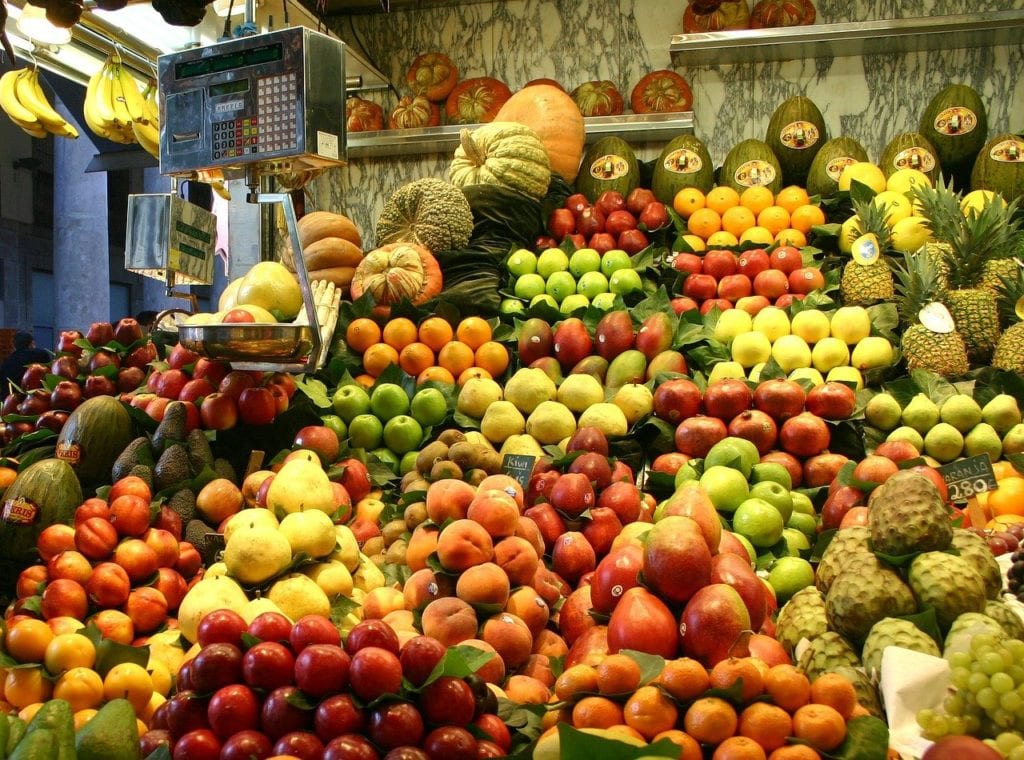 Where to Provision in Barcelona
Barcelona Port is in the heart of the city, you are never too far away from good food and fresh produce. If you have a large provision to do, you may find it easier to use provisioners. Small yacht chefs will love being able to stroll to the local markets every day to grab fresh items.
Provisioners
For a comprehensive list of provisioners, download our list here, including all the contact details you will ever need!
Sabor Provisions (they now collaborate with Evo Agents)https://sabor-provisions.com/
Markets
Barceloneta Market, 5 minutes walk distance from the port – they can also deliver to the port if required.
Address: Pl. del Poeta Boscà, 1, 08003 Barcelona, Spain-
La Boqueria Market, 20 minutes walk distance from the port or less than 5 EUR with a taxi – they can also deliver to the port if required.
Address: Mercado de La Boqueria, La Rambla, 91, 08001 Barcelona, Spain
Local supermarkets
Mercadona Several locations near by the port – Spanish supermarket, nice quality-price relation-
Makro (Metro in other countries), the closest is about 20 min with car: 
Address: Polígono Industrial, Carrer A, 1, 08040 Barcelona, Spain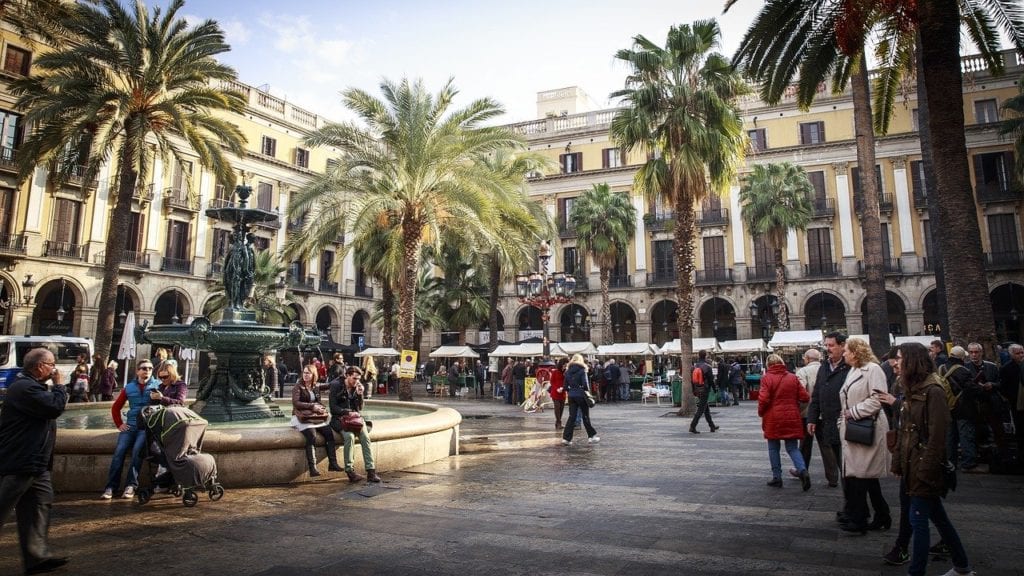 Crew Days off in Barcelona Port
Visit to the beach Barceloneta – walkable distance 5 minutes (1 hour excursion)All the area is walkable, you can even rent bikes or electric scooters.
The Cathedral – walkable distance 20 minutes (2 hours excursion) or Metro L4From here you will have easy access to Las Ramblas, La Boquería (Famous ancient Barcelona market) and Paseo de Gracia (shopping area)-
Parc de la Ciutadella – walkable distance 30 minutes (2 hours excursion) or Metro L4 Famous park to relax and have a picnic, play or just meet with locals
Park Guell (Gaudi's Park) – Bus V19 / Metro L4 (about 45 minutes) or Taxi (25 minutes)The most famous park in Barcelona, beautiful architecture 
Antonella Cassata
Yacht Provisioner
🇦🇷🇮🇹 @antonellacassatabrokerage
🛥 Yacht Provisioner | RYI Broker
🌸 Your contact at Gourmet Deliveries
📩 DM or email antonella@gourmet-deliveries.net