We have done a round up of the BEST vegan cookbooks for yacht chefs, as voted for by you!
Charter guests are often writing "vegan" on their preference sheets. And all too often now, yacht crew are also turning vegan. Any why not? It's not all that more difficult to accommodate their dietary requirements and many vegans claim the health benefits are amazing. With the rise of veganism in the modern world, it's important to keep ahead of the food trends and remain educated.
Vegan diets are here to stay. And a yacht chef shouldn't be caught off guard without having a great repertoire of vegan dishes.
Contents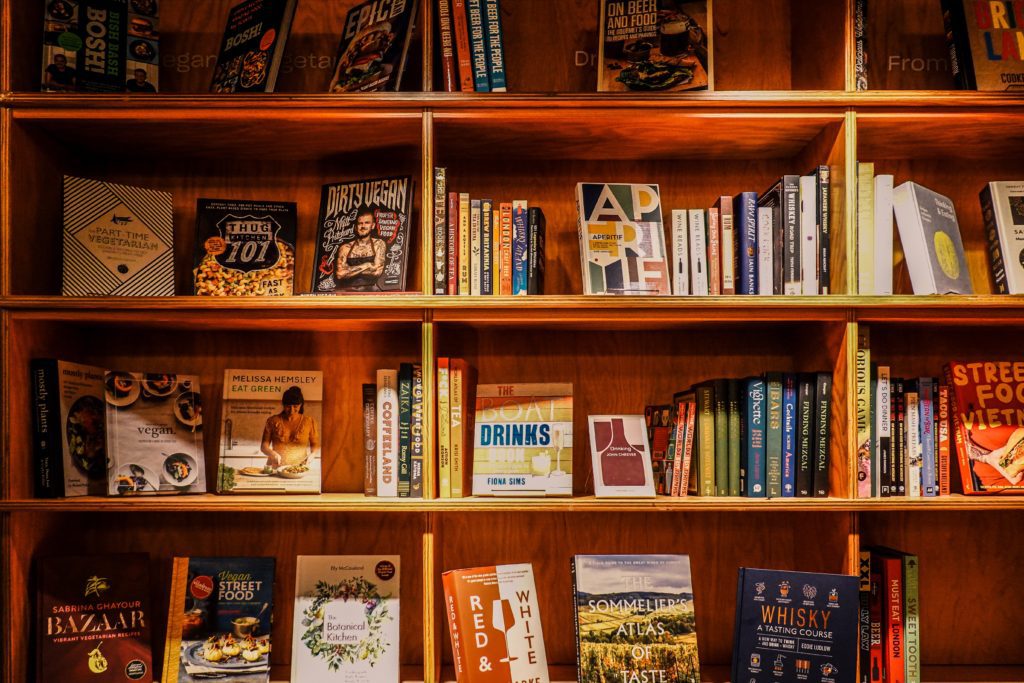 Vegan cookbooks still work for non-vegans!
A cheeky hint… I've often made many of these vegan dishes for crew, and just added a slab of steak or grilled chicken breast to the side. It's a win/win. The meat eating crew are happy and the vegan's enjoy their dish in peace.
You can also easily expand the dishes when cooking for guests by ensuring a more substantial dish is chosen for the main to include a vegan option. Instead of grilled chicken breast, supplement with the vegan option of grilled cauliflower or fried tofu for example. So long as you keep the flavours similar, you can easily interchange a set menu for guests who are both vegan and meat eating.
Read more: Vegan and plant based specialist yacht chef Polly Baptist interview on the Superyacht chef
What to do about Vegan Yacht Crew?
It's always important to quantify just how "vegan" someone is when they join the boat as crew. We have all seen new crew claim to be vegan, only to smash their face with burgers on a night out, or make a cheese toasties when they get home. And as chefs, we need to understand.
Perhaps they *try* to live as vegans, but slip up every now and again? If this is the case, they may also be understanding when you use a few tablespoons of fish sauce in the crew Thai red curry for example. But, it is important to establish this with the crew member in question first.
There is nothing worse than a chef who is anti vegan these days!
If you have a "militant vegan" who wants to live and breath the vegan lifestyle, you must accept that whole heartedly. Sure, it adds some extra time to your day and possible additional stressors, but hopefully you can build enough repotoire with the crew member to have some even ground. Establish some basic ideas- if you are under the pump with guests on mid charter maybe you can have some hummus and some vegan "meat" ready for them to construct their own dish. Perhaps you have some pre made black bean burger patties to quickly cook off for them, or some beyond meatballs ready to toss through pasta. It can still be quick and easy on you, as the chef, while also being nourishing and ticking the right boxes for the crew member in question.
Of course vegan cookbooks are always handy to have on hand in the galley. When Pinterest is down, or when you have no internet, something tangible like a good vegan cookbook can help inspire you as a yacht chef and push you in the right direction.
Download the Abillionveg app for a vegan bible at your fingertips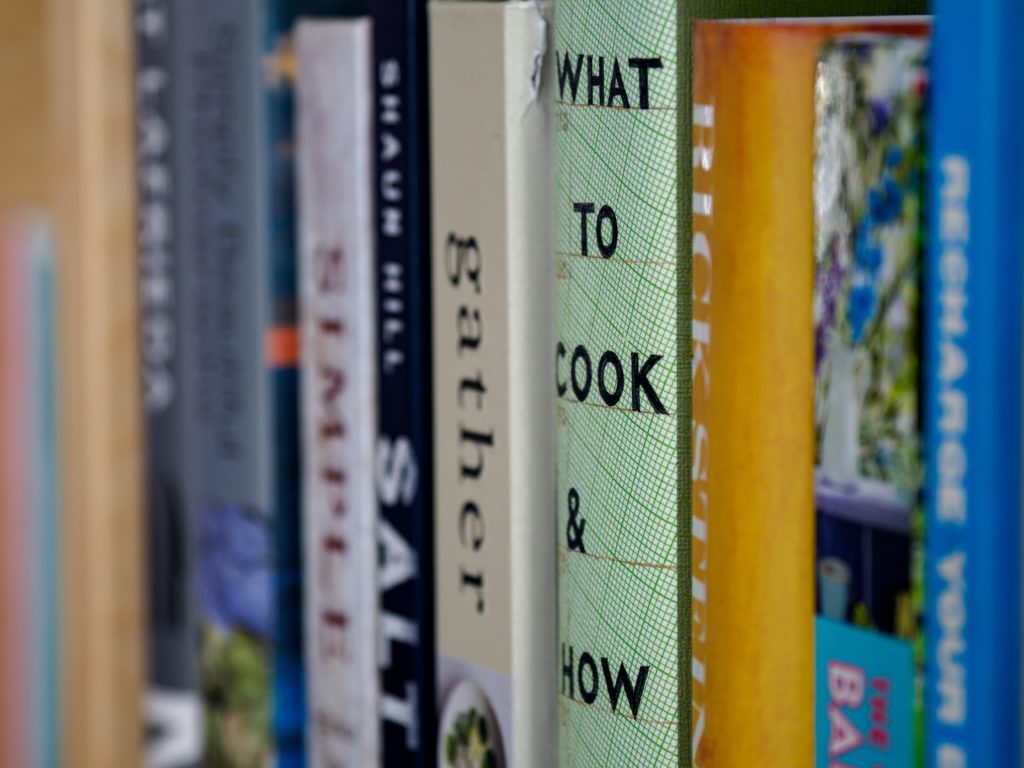 Your must have vegan cookbook list!
We asked for your favourite vegan cook books for 2022 and here they are in no particular order…
Do you agree with the list? Are there any that we have missed? Let us know in the comments. Don't forget to save and share this list if you love it!