Contents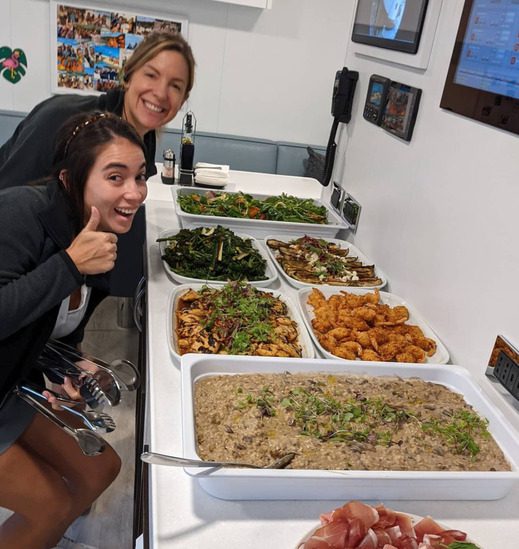 Do you need crew food ideas?
Every now and then we get a message from a yacht chef begging for crew food ideas. And we get it.
Sometimes we get so bogged down with guest food our brains get fried. Suddenly we have gotten ourselves into a rut of cooking food that's too similar or keeps using the same ingredients. Crew food can often be the last things on our minds after weeks of stressful charters and guest food.
As chefs, we know our guests depend on us to be cooking to the very best of our abilities, but so do the crew.
Many of them work hard outside in the heat, or in the cold rain, especially over yard periods. The crew often look forward to coming in for a delicious lunch or dinner after a days work.
Use crew food to your advantage. Test guest meals on them, different flavour combinations, new ingredients. Your crew will love you for it.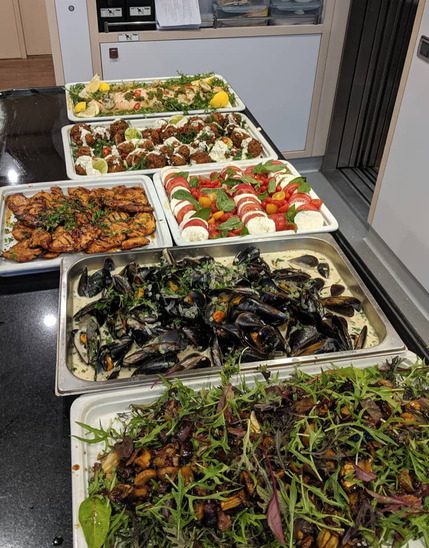 Using the crew food recipes
We aren't going to tell you how to use this download. You might want to structure entire crew meals around a single dish that inspires you, or you may just want to glance at it every now and then to see if something jumps out and catches your eye.
As chefs, we know how to take a dish and change it up, so from one recipe here, you may substitute the proteins with chicken, fish, lamb, prawns or go full veggie.
Perhaps you like the idea of a flavour combination but you have a different vegetable component? No worries, tweak everything as you see fit!
But, you can use it to search hundreds of recipes which are all linked to various food blogs and recipe websites.
They are all simple and are made with ingredients that are readily available for crew food. There's no caviar or lobster, but of course, if your budget allows for it, feel free to garnish as you wish!
Get your free crew food master list of recipes sent to your inbox now!
Simply Sign up to our newsletter to recieve the recipe download
Some menu items included are Jamaican pork skewers with pineapple jicama salad, Thai turkey meatballs with lemongrass sauce and vegan options such as quinoa enchilada bake and spaghetti with avocado sauce.
There is a whole sides tab that covers pasta, potatoes and other side dish options. There are over 100 soups and salads too which should keep you busy for a while.
Other free downloadable for yacht chefs
We know how busy the galley gets, so we have a few other downloadable sheets that might make your life a bit easier.
Check out these pages for more:
Crew meal flowchart– A handy reference guide for crew chefs who are new to the industry
Free downloadable Crew preference sheet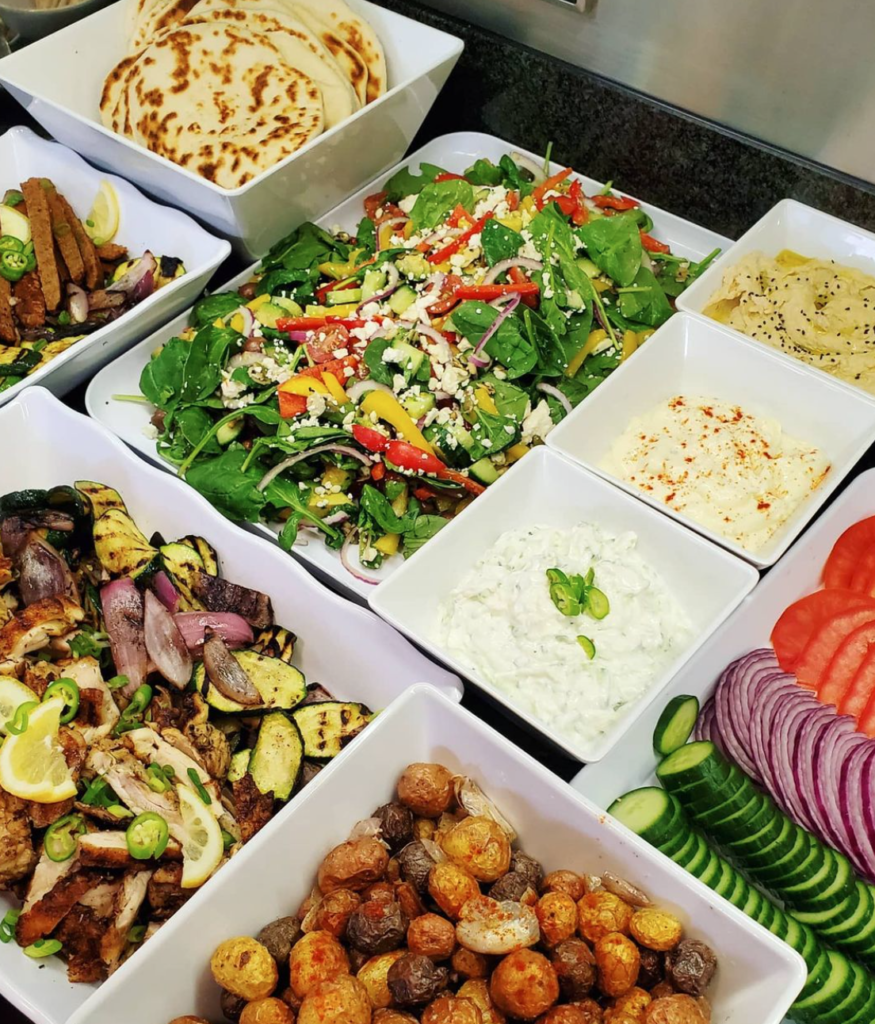 Over 300 crew meal ideas!
Please share this link with your crew chef, or other yacht chef friends to keep it in their favourites, or download.
You never know when it could be worth a quick glance during the yachting season. It's easy enough to have in your back pocket, and it doesn't cost a cent! 😉
Share it with food-loving stews and deck crew to help inspire them to get into the kitchen a bit more too when they are on leave.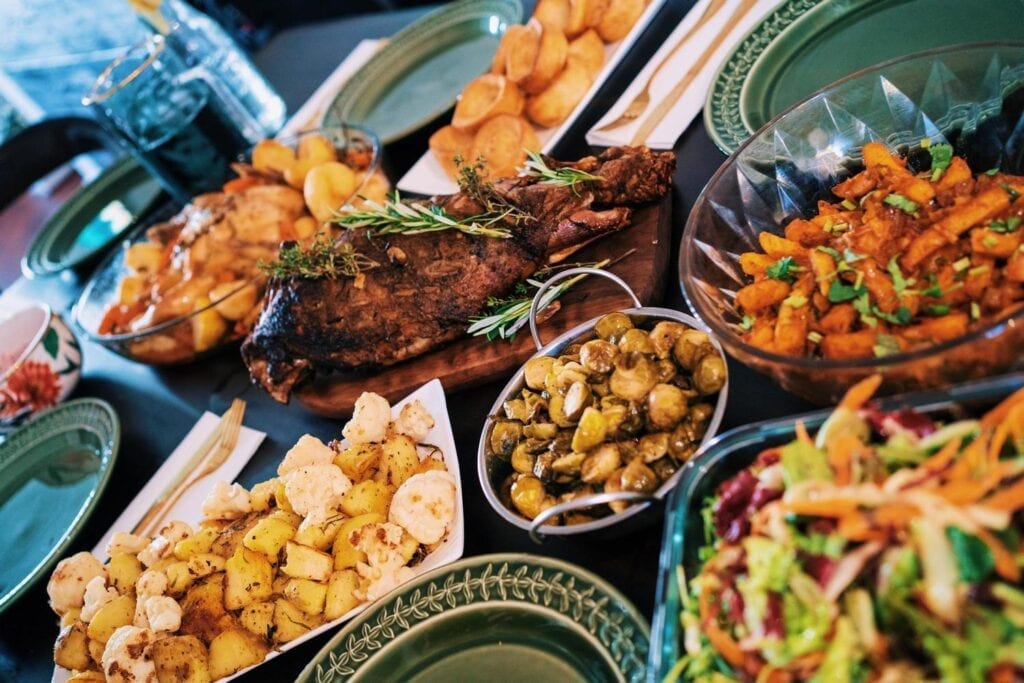 What was your favourite crew food recipe on the list?
Are you looking to know more about being a crew chef on a superyacht? We have a full guide on all things yacht chef related to help you get into the industry. Have a read over here, its free and is constantly being updated and refined. We hope it helps 🙂