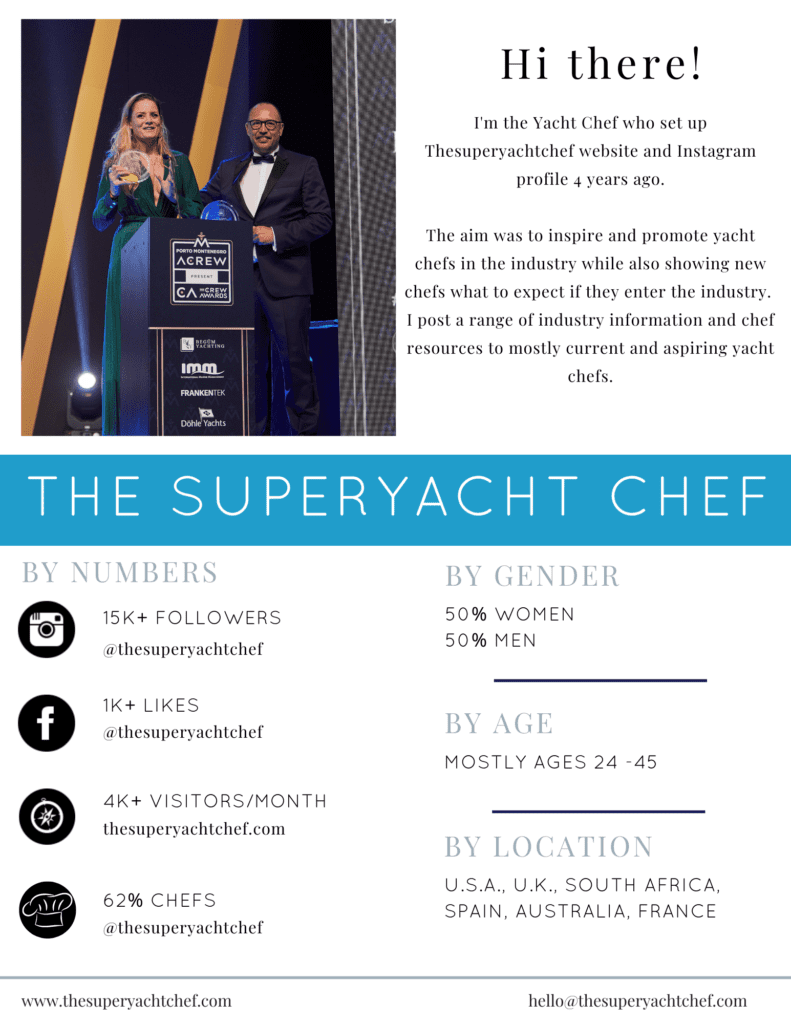 Yacht Chefs
Are you interested in interviewing for our website? Do you want to have your story told to thousands of people? Would you like to inspire new green yacht chefs coming into the industry with your tales of being a superyacht chef? Perhaps you want to share your knowledge of a particular technique, or a chef's product?
---
The Superyacht Chef welcomes submissions from all yacht crew.
You can interview via email, or you can submit an original piece for publication. Chef submissions must be related to yachting or working in the galley and must be at least 800 words. They will be published under the "Short Order" submission piece unless they suit a different area of the site.
Perhaps social media is more your thing? You can invite The Superyacht Chef fans into your galley for the day- Get in touch and we can organise an Instagram story takeover!
Don't forget to tag us in your Instagram Stories and main posts so we can easily share your work with other yacht chefs. Use the hashtag #Thesuperyachtchef or @thesuperyachtchef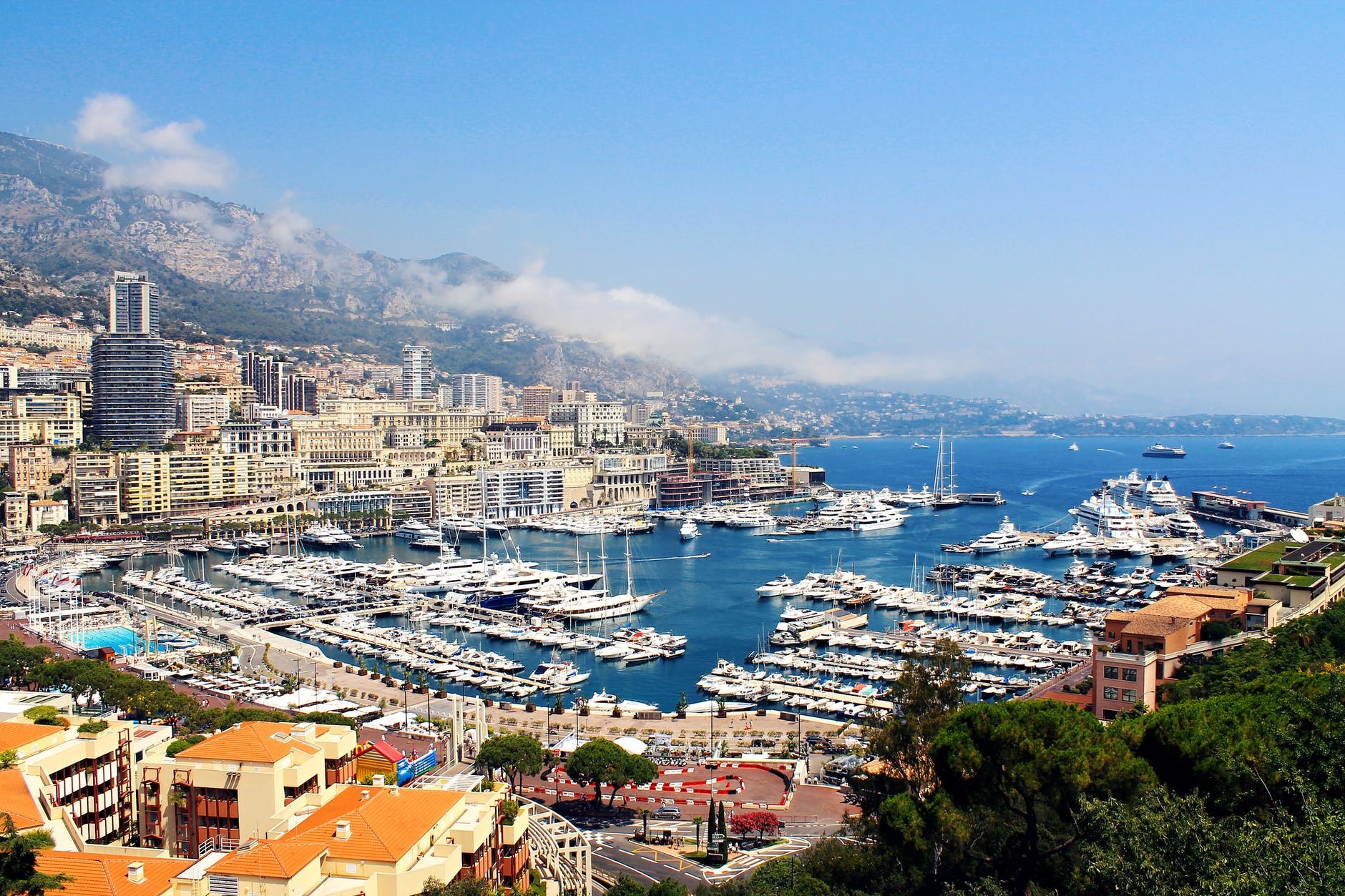 If you are looking for galley crew, let us know, we may have a connection for you- but please note, we are not an agency, nor do we intend to be! But if we can help connect you to the right person, that's great!
We have a free job board hosted on our page to help you connect to yacht chefs. Create a free profile and retain control of your job listing. All applicants will email you directly with their CV.
We will also create job postings on our Instagram page which has over 15,000 dedicated yacht chef followers.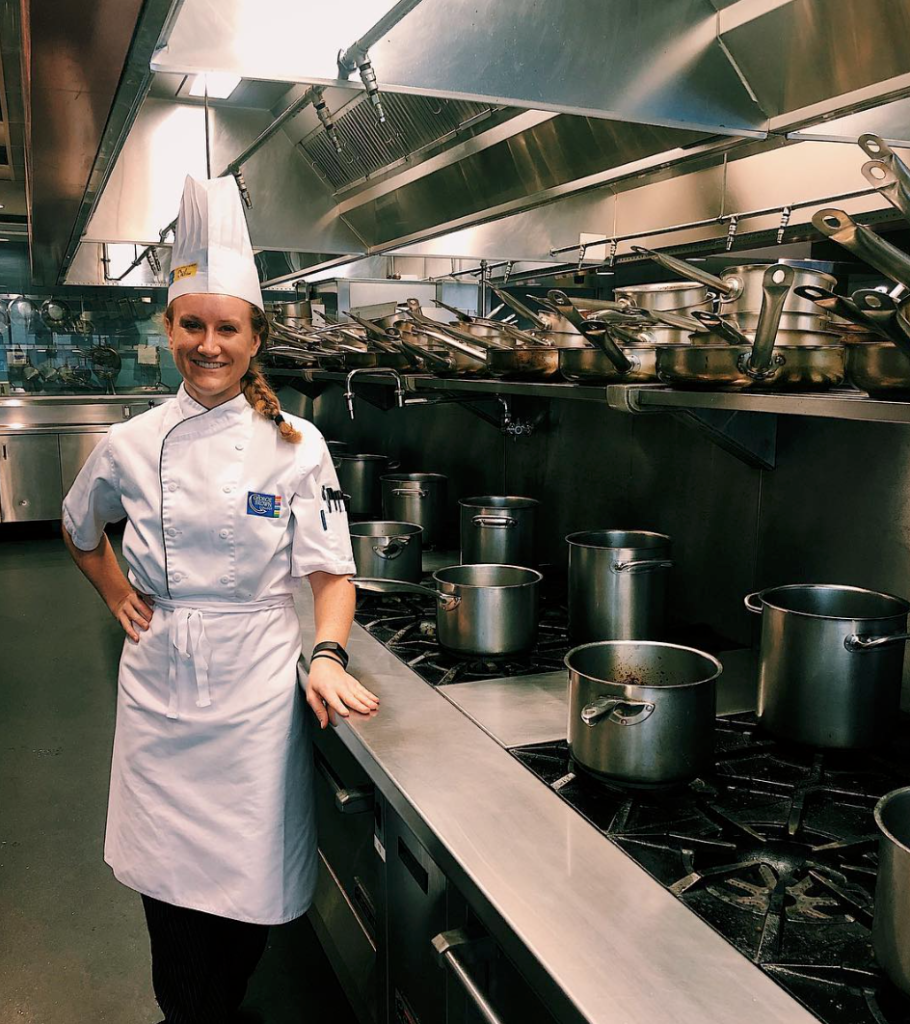 Superyacht Industry
We are the leading website for yacht chefs with over 6000 unique visits per month and 15,000+ real followers on Instagram. We promote yacht chefs and their work and we love partnering with yacht suppliers, provisioners, cooking schools, and other yacht crew businesses to help get relatable business in front of the right people.
In the past, we have partnered with Le Must Condiments, mymuybueno, Superyachtcvs, Ashburton Cookery School, Shoreside Support and Sovren Nautical Academy among others.
Get in touch
We would love to discuss your partnership ideas and help you connect to yacht chefs all around the world through our dedicated platforms.