There are so many yacht chefs in the industry now and many of them are working on personal websites to help show their skills and to help new yacht chefs.
Some of them are using these personal websites to showcase more of their work. And then incorporating their domain name into their CV for potential captains and owners to look at. This can be a great way to expand your CV to show video content, and extra photos and also have the ability to update your menus and information quickly and easily in one place.
Others are using their websites to document their life at sea or to discuss the yachting industry. Below is a list of yacht chefs who go above and beyond the usual Instagram page to create something different.
Nick Walden
One of the first chefs to interview for The Superyacht Chef in 2019 was Nick Walden, a kiwi chef who also runs his own travel and food blog. Oversea.co.nz is one of the most beautifully designed yacht chef websites we have seen. He uses the site to not only showcase his work but also to blog about his world travels as a yacht chef.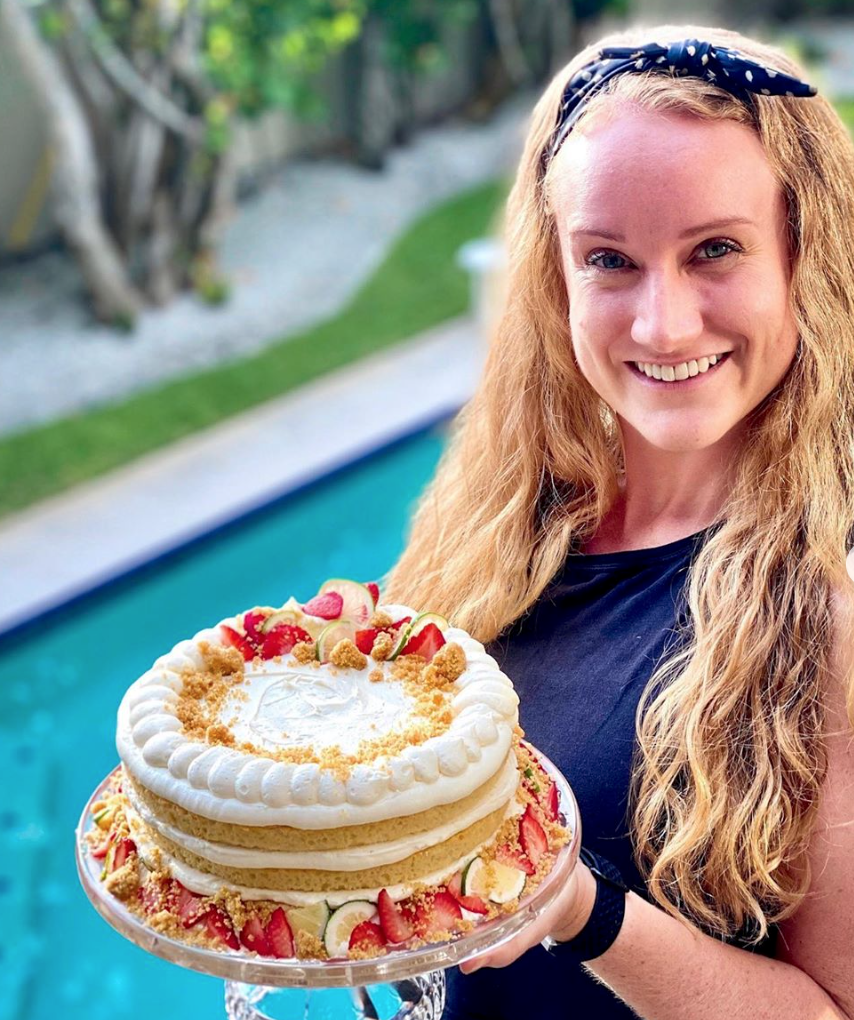 Grace Dvornik
Another fabulous yacht chef who interviewed with us last year, Grace Dvornik has her own website. She recently spruced it up and updated everything, so if you haven't checked it out in a while, now is the time! She uses her website to showcase her menus and CV, which is a great way to get noticed by Captains and Crew Agents!
Peter Frost
Sticking with the lovely chefs who interviewed with us in the past year, Chef Peter Frost has a portfolio-style website too. He uses it to showcase his chef work now as a yacht chef, but also for private chef jobs. You can view some of his plated work along with some previous menus and more information about him. Check it out!
Mariska Van Rooyen
So, it seems many of the chefs who interview for this site, also have their own pages. It's no coincidence that chefs who are interested in running their own websites are also prolific Instagrammers in their spare time on board yachts! Mariska has a blog page that covers her travels as a yacht chef. She's in the process of updating it, so it's one to watch for sure!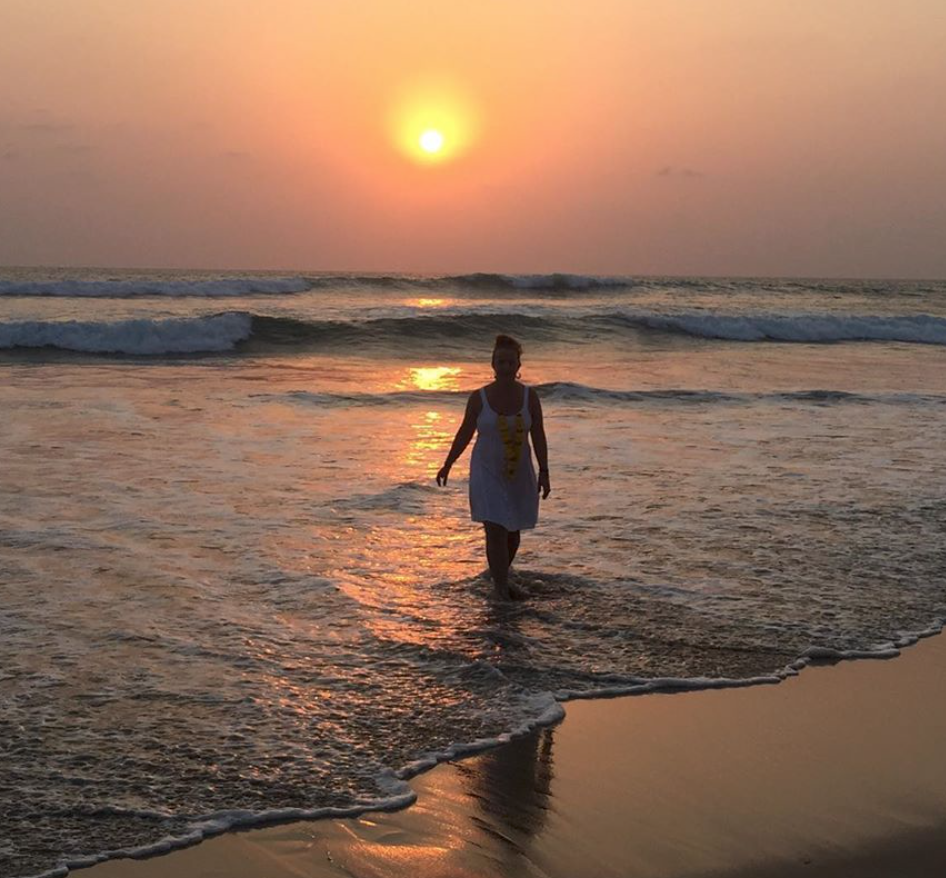 Jackie Goudie
Some of you may remember Jackie from her previous interview, or you may follow her Instagram page. It's an almost constant stream of yummy dishes and we often repost her plates. But recently, she has also been toiling away at her own website. Check it out for the delicious recipes!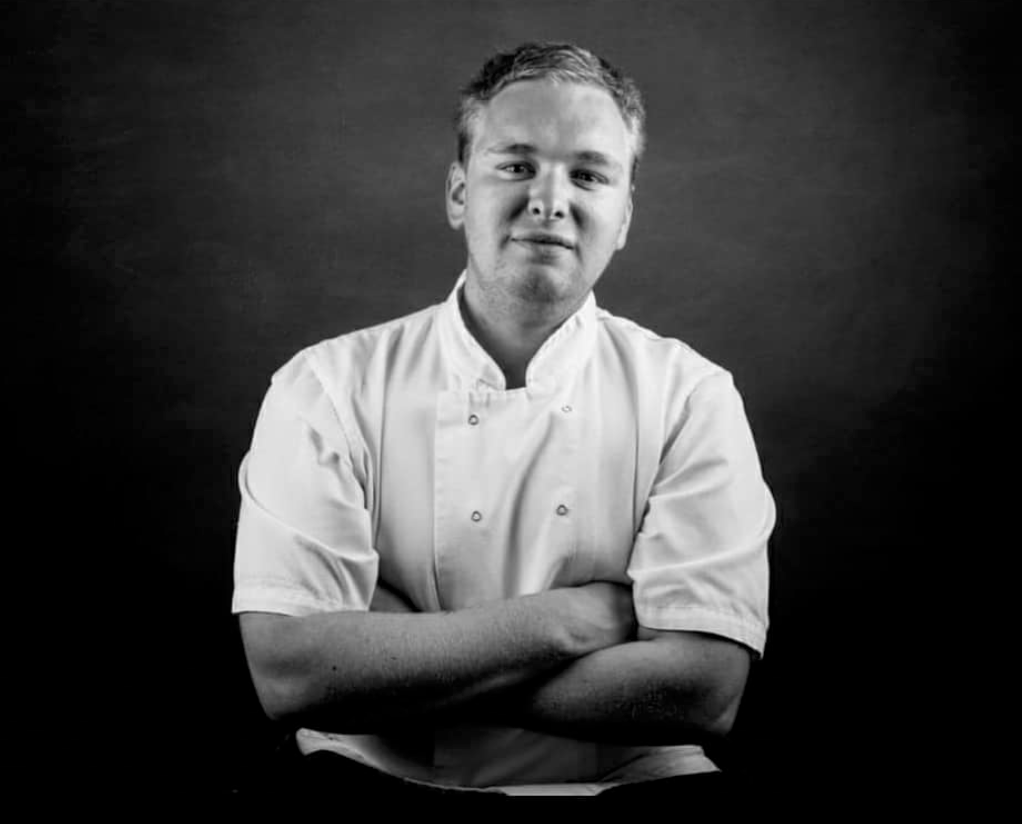 Jamie Tully
For something a bit different, check out Chef Jamie Tully's Youtube channel. He has just started creating cooking videos, so watch this space in the future, we might just have a future youtube star in the making!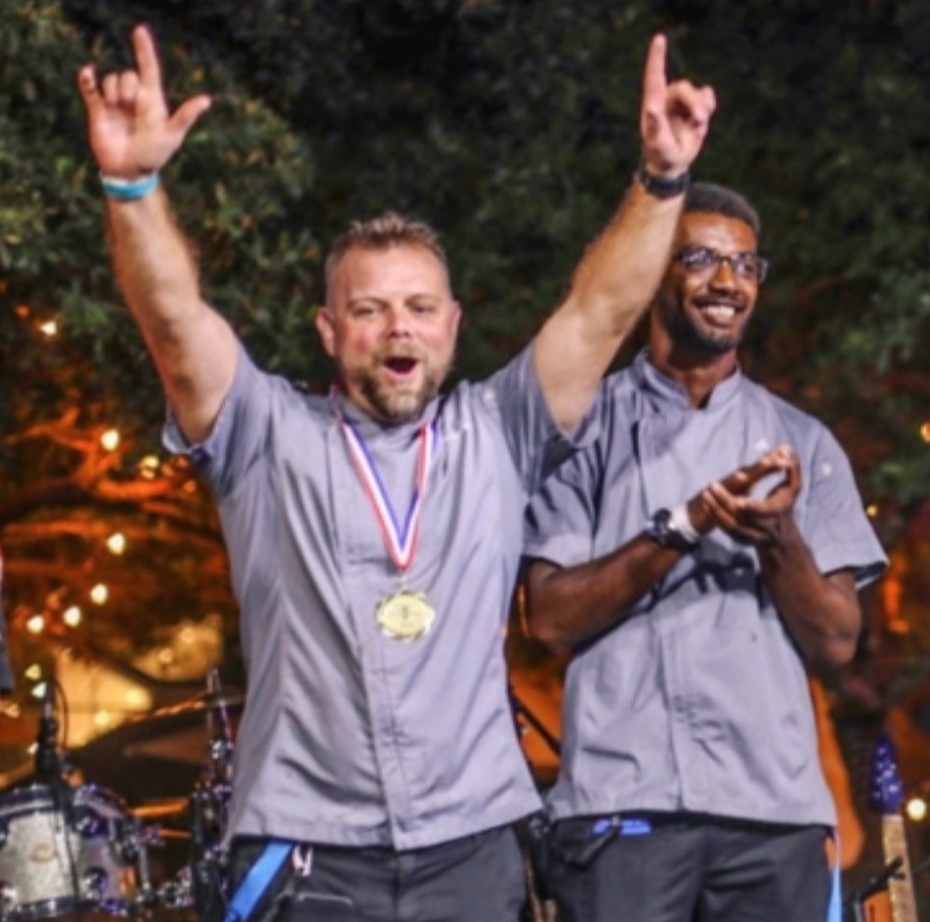 Danny Davies
Chef Danny Davies has created his website Futurechefproject to showcase his work as a superyacht chef. He has used his website to connect with his Instagram profile to show off his work and to self-promote his availability as a chef consultant.
Are you a yacht chef with your own website? Send us an email to be added to the list.