Welcome, Welcome! I am here to de-mystify the Ship's Cook Certificate. If you cook on a vessel or plan to cook on a vessel – you know what I am talking about.
So without further ado, here's your guide to the Ship's Cook Certificate.
Contents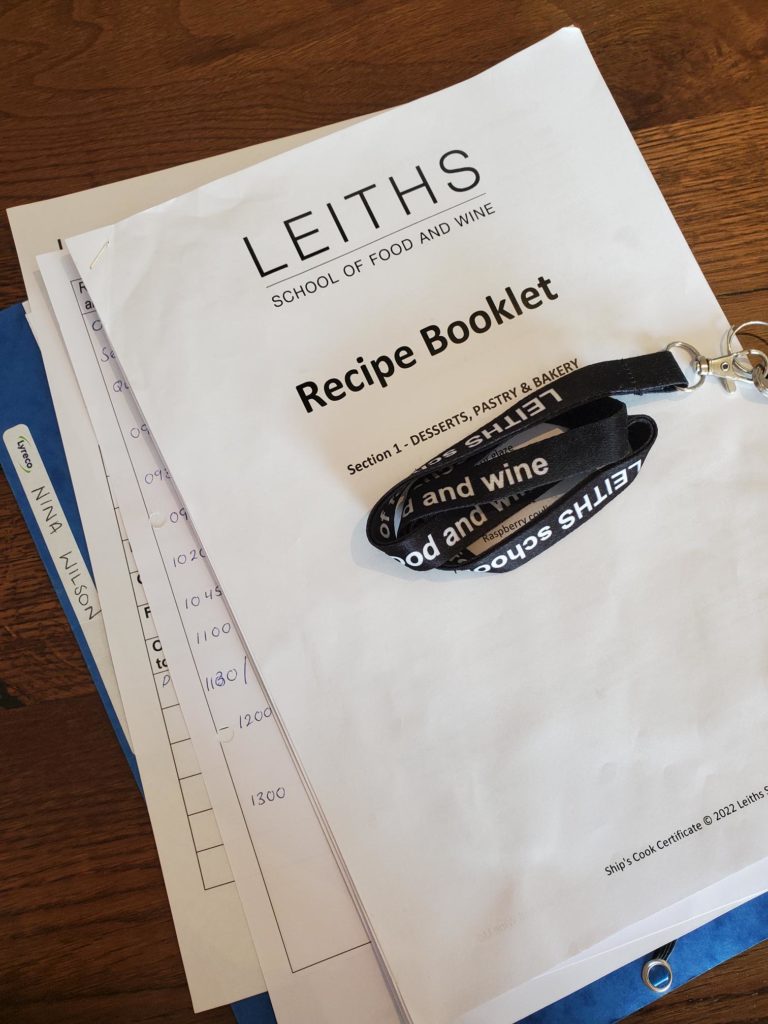 What is the Ships Cook Certificate?
The SCC is a mandatory ticket for chefs to hold if they work on a commercially registered vessel that travels further than 60 miles offshore and has more than 10 crew. With the current trend of yachts getting larger and larger – there has never been a better time to get your SCC.
To process to obtain your Ships Cook Certificate looks like this:
Pull together some documents (more on that later)
Complete an assessment in person
Post it all off to the MCA to get approved
After these boxes have all been ticked, you will receive your Certificate of Competency or COC for short. Without this COC ticket, your assessment is not complete. Do not just do the assessment and think you have a ship's cook certificate. It must be endorsed!!
What are the minimum requirements to gain the certification?
Be 18 years or older
Minimum 1 Month sea service
Level 2 Award in Food Hygiene & Safety
STCW Certs
ENG1 Medical
Level 2 Cookery Qualification OR 12 months sea service OR 12 months in a catering establishment
Level 2 Award in Food Hygiene & Safety
A quick note about this- A COC is only issued when your Level 2 award in food hygiene & Safety certificate has been achieved through face to face classes. You cannot submit an online certificate and gain the COC. To ensure you get approved, most schools offer the in-class certification, as an addition, or as part of the Ships Cook Assessment.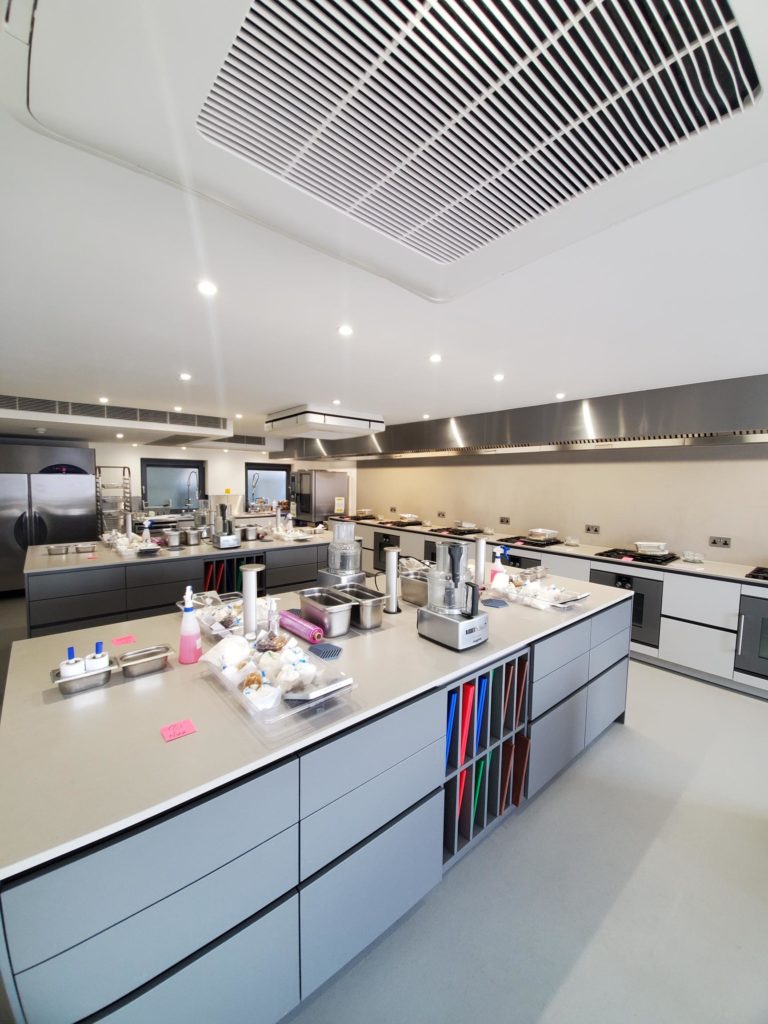 The Assessment for Ships Cook
It can seem a little bit difficult to understand how to get the sea time, without the certificate (the whole chicken/egg situation) if you are new to yachting. But, you can gain this by working in a galley where someone else holds their SCC, or on a vessel with under 10 crew. If you are a sous chef on a smaller boat, you will likely be working under a head chef who holds their Ship Cook.
It's pretty safe to say that the chefs in the superyacht industry have been giving a collective groan for some time now about the Ship's Cook Certificate. Well folks, I am afraid that there is no getting around it.
Bite the bullet, pull your finger out and go do the Assessment and get certified. It's really not that hard, I promise!
What if I don't want to do the classes?
The tricky thing is here that maybe you're a sh*t hot chef that has 10 years of experience in Michelin starred restaurants. So you can't be arsed doing three days of having your cooking assessed? I have some bad news for you. In the list of requirements, it's absolutely mandatory to complete the Assessment in Marine Cookery. Trust me – I checked!
Sure, you can skip through the industry with a Cayman Islands Recognition of Ships Cook. Or even a Marshall Islands one. And many chefs have gone this route so far. It's one way to dodge the official requirement for now. But word on the street is Lloyds Registry is cracking down and if you want to be a fully eligible hire for your next boat – just obtain the legit MCA SCC, go on son.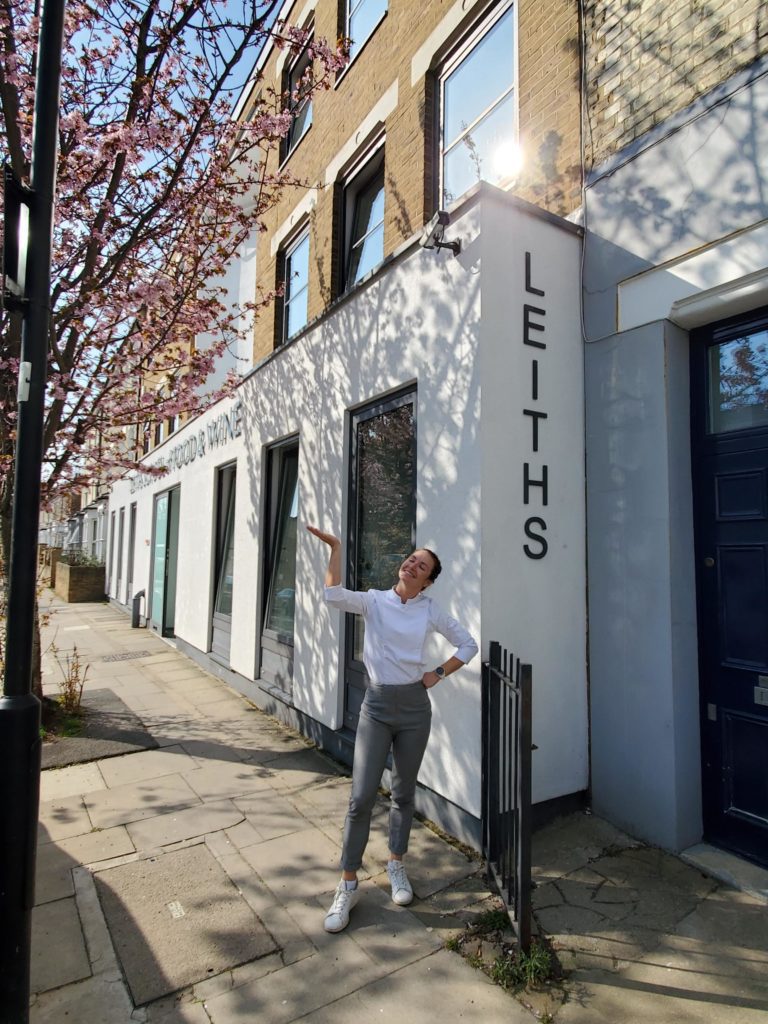 Leiths School of Food and Wine
Really guys – it's not that bad! I recently went to Leiths School of Food and Wine and completed mine there. It was fun. Yes, actually, it was.
There was a good bunch of chefs, and in true chef fashion we went for a beer after each and every assessment. There was kitchen banter and a supportive atmosphere. Best of all it was cooking in a very unadulterated form. You had a time frame yes – but no set 'service time'. To make it even easier, all of the ingredients were laid out for you!
Leiths is a well-known cookery school in London. They have taken over running the SCC from Tante Marie and they are doing an excellent job. The kitchen is bright, spacious, beautifully lit and it has an excellent air conditioning system. We had warm and sunny London weather during my time there and you bet we enjoyed that air con!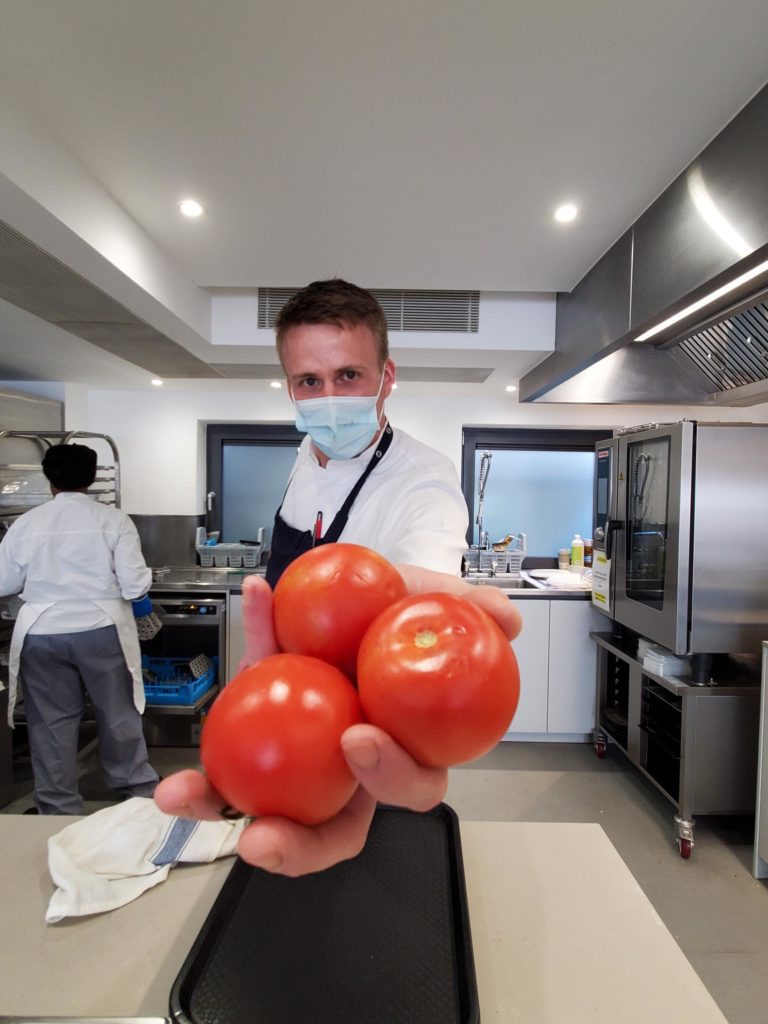 What is in the Ships Cook Certificate assessment?
Unfortunately, I can't tell you what I cooked, because it's an assessment… But the general outline for the course is:
Day 1: 2 hour theory exam
Full-Day on day 2: Dessert, Bread & Pastry
Day 3: Savoury
The Written Exam
The written exam was very straightforward. It covers cultural and religious dietary requirements, kitchen management, budgeting (we got a calculator- thank GOODNESS), and health & safety. It's a mix of multiple choice and short answers. After completing the test we went straight to a nearby pub for a refreshing beverage whilst awaiting our results. Of course – we all passed!
Pastry Exam
The pastry day was a blast! Although the assessor commented that most people find this day the trickiest, we all certainly had a good time. Blasting our way through breads, tarts, cakes, cookies, all those good things really had the kitchen smelling divine.
Although, I really felt bad for the assessor – having to taste each and every dish. She must have been on a sugar high the entire day. I certainly enjoyed taking home 4 large boxes of goodies at the end of the day to share with my housemates. For all those that didn't want to tempt diabetes there was the option to donate all the extra baked goods to a charity. Which left us all feeling warm and fuzzy.
Savoury Exam
Savoury day started out with a fish. I'll be the first to admit that gutting & filleting isn't my favourite exercise, but even I enjoyed this day. Working my through a series of recipes that are designed to test all the basic skills was actually quite fun. It's easy once you get into a natural flow, switching from one dish to the next and juggling a few recipes at the same time. It was great getting to munch on whatever gets served too. It's quite enjoyable!
It's really important to note here that you are only cooking up to MAX 4 portions per dish. So the prep time is much less than you would expect. On yachts, we're used to cooking for higher numbers. Often 10 20 crew or guests. So it's a nice change to have things scaled down and only chopping 1 onion rather than 8. Which I rate highly as onions make me cry like a bitch.
Conclusion
At the end of the day – if cooking is what you enjoy, is what you love, then you really will enjoy the assessment!
Sure, it is a little weird getting a certificate telling you something that you already know you are capable of. But I think as chefs we should count ourselves lucky.
The deck crew have it pretty tough. They have weeks and weeks of study and exams! Whereas we have one tiny 3-day assessment so…quit your moaning!!
It's an easy way to bolster your CV, and certainly gives you the green light for future jobs on ANY flagged vessel. Leiths run Assessments in Marine Cookery throughout the year, with 8 people on each course so head on over to their website, book your Ships Cook Certificate assessment. You'll be glad you did!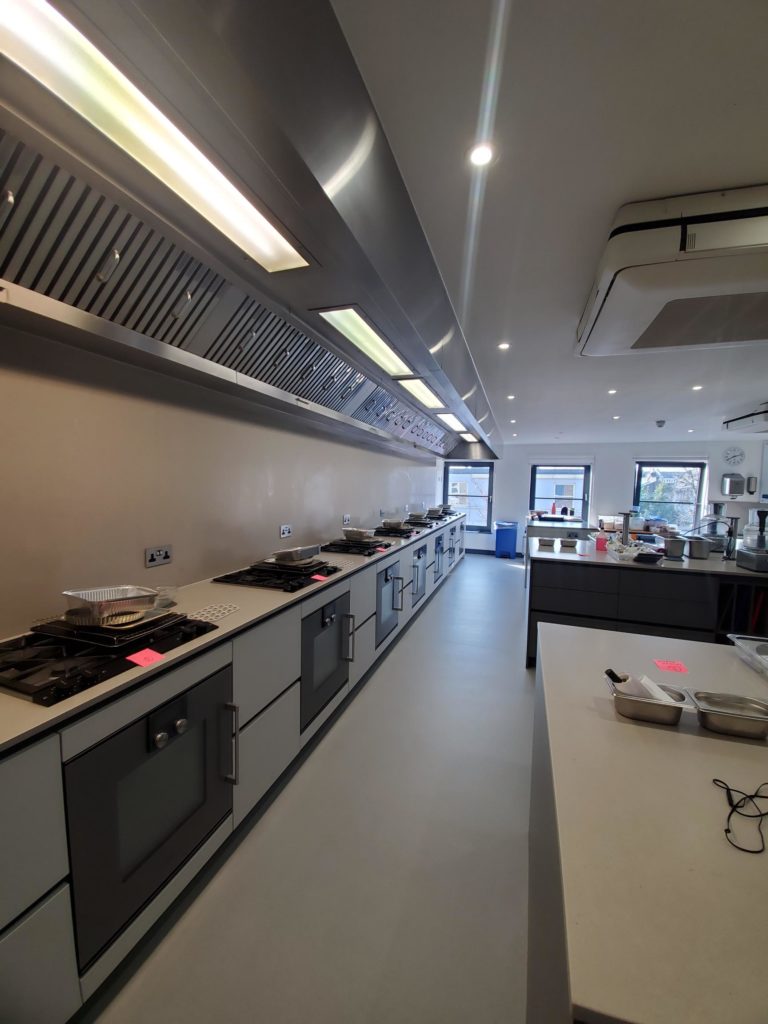 Nina Wilson has contributed many articles to The Superyacht Chef over the years, and we love her take on the Ships Cook Certificate Assessment above. All opinions are her own, with some edits made for clarity. Cheers Nina, ya bloody legend!!