Contents
What is crew pass, and why should yacht crew get "approved"?
CrewPass is a global background checking company that aims to make the marine recruitment industry safer.
We offer an affordable two-year subscription which includes the CrewPass Approved accreditation, enhanced criminal record checks, ID verification, a unique ID badge/number which acts like a digital passport and a daily operations hub app.
The yachting industry is highly competitive and continuously growing. Therefore, we are offering accreditation for crew which ensures employers that they are a safe placement option which in return allows them to stand out. A vessel or a crew agency is more likely to hire someone who has been thoroughly vetted over someone that isn't, which is why our services give CrewPass Approved crew the competitive advantage.
Multiple agencies have proven that safety is a major priority, so they are supporting our services. Thus, if you are crew member with the CrewPass accreditation, leading crew agencies such as Bespoke Crew, Viking Crew, Quay Crew and Wilsonhalligan and superyachtcvs support/encourage your accreditation.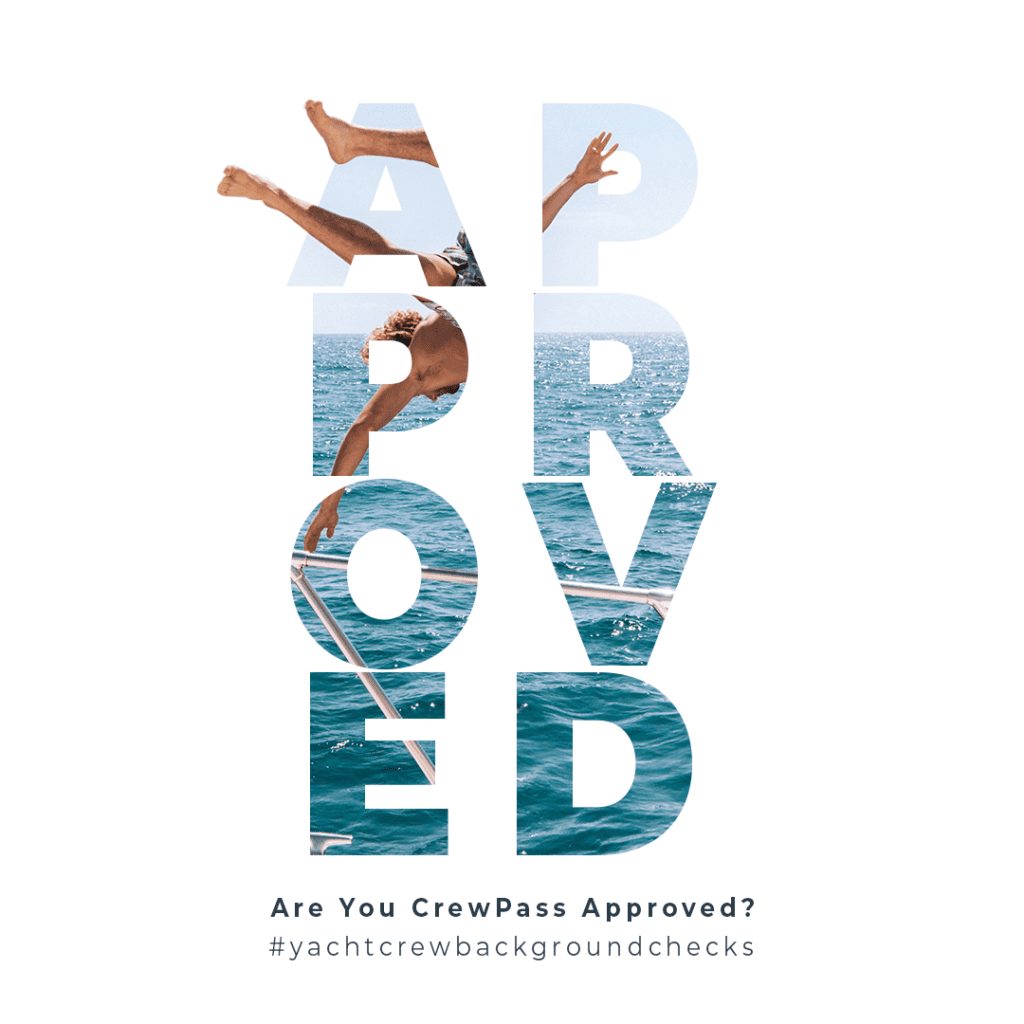 What other agencies are on board with CrewPass, and where do you see crew background checks going to in the future?
CrewPass has partnered with multiple leading crew agencies, including Bespoke Crew, Viking Crew, Wilsonhalligan, Superyahctcvs and Quay Crew (with more to be announced later). We aim to make CrewPass' checks and accreditation an industry standard.
Having the leading crew agencies supporting our services highlights the importance of safety onboard to the yachting community. Background checks are standard practice in many industries, but it's not in our industry. We want to bring the yachting industry into the 21st century and provide security for all, including crew, employers, guests and yacht owners.
Jessica Mountford
Office Manager of Wilsonhalligan
CrewPass made the integration simple, with a well thought out process the set up was quick and efficient."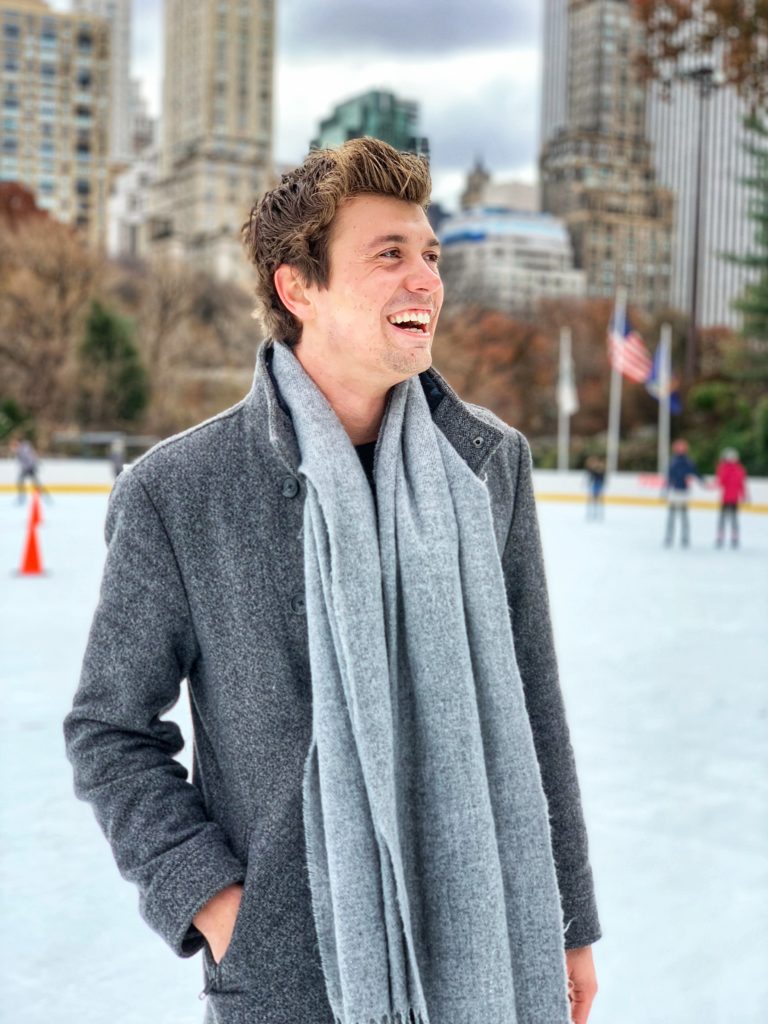 Who are the people behind CrewPass?
Conrad Empson is the managing director and founder of CrewPass. Conrad oversees the day-to-day operations of CrewPass and helps find ways to help CrewPass grow.
Emma Hills is the CFO of CrewPass. Emma oversees CrewPass' accounts and financial planning.
Jessica Collins is the marketing assistant. Jessica executes the marketing strategies and campaigns for CrewPass.
Ok, what is it going to cost me?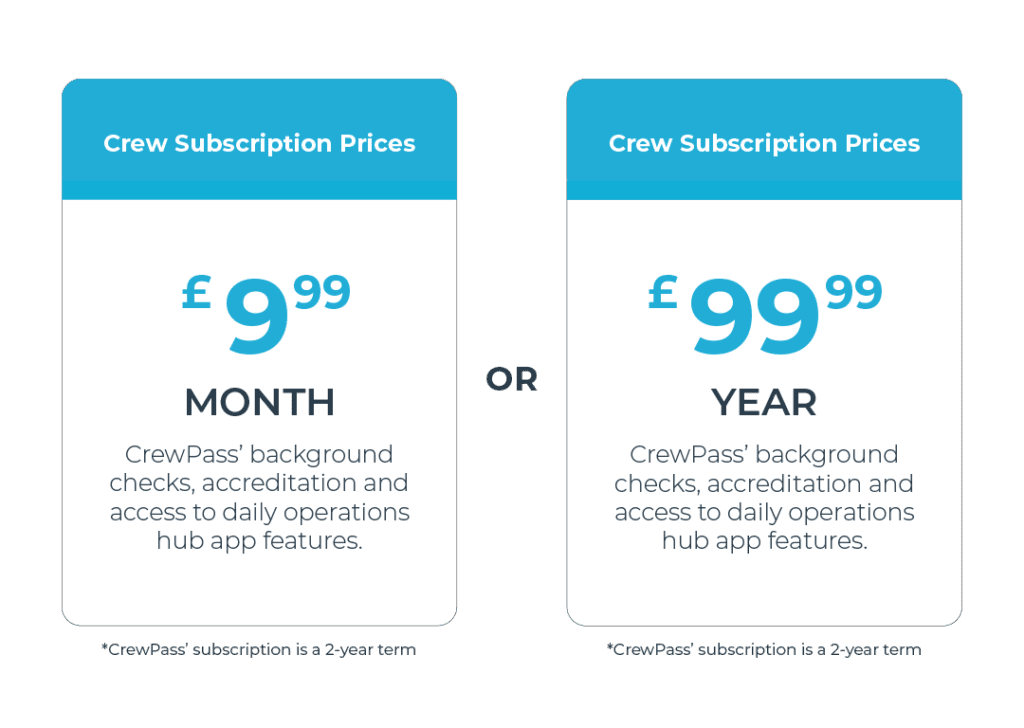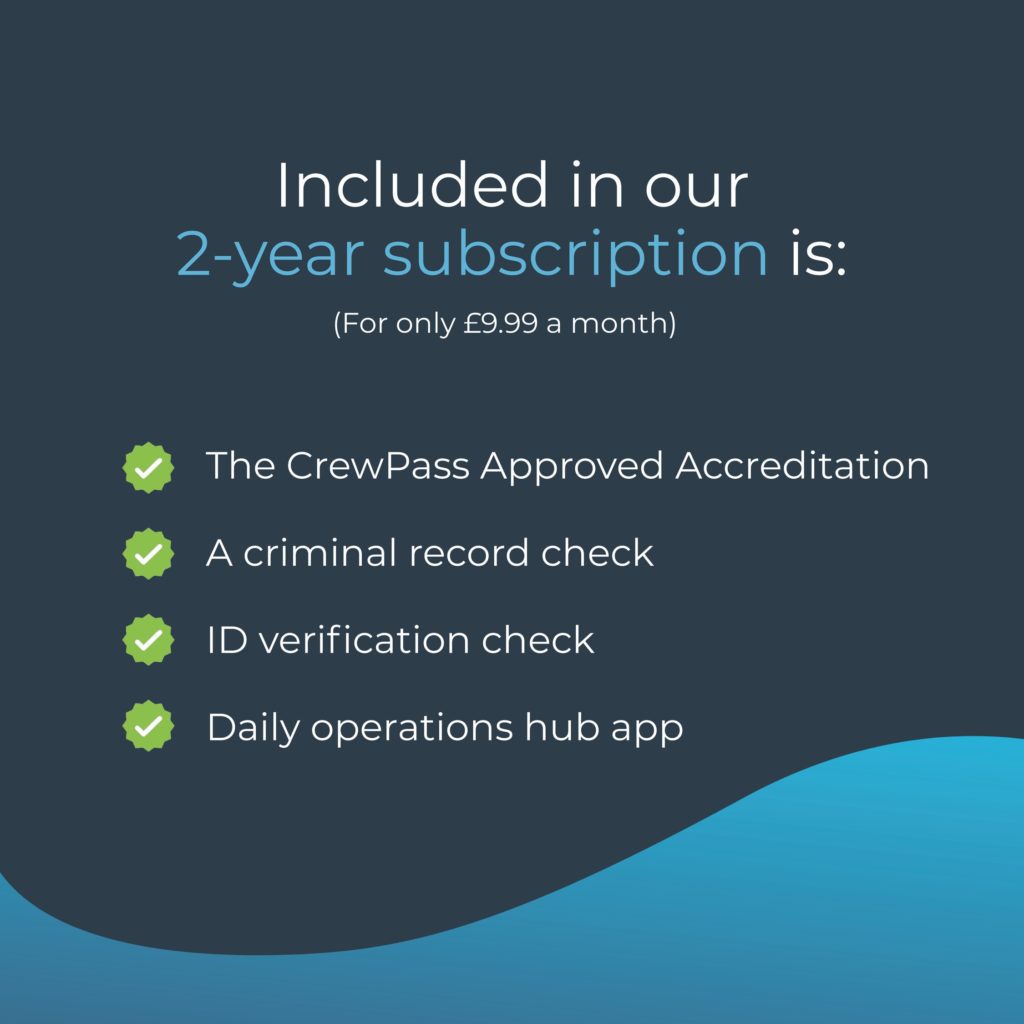 The Superyacht Chef reader discount
All readers of The Superyacht chef can take advantage of a 10% discount with Crew pass by clicking this link, and using the discount code "thesuperyachtchef10"