Not all yacht chefs stay in that realm forever. Many yacht chefs choose to leave slowly on their own accord. Sometimes it's an easy decision, as they choose life over work or seek a better work/life balance.
Others naturally move off yachts and back to running restaurants and other small food related businesses. Every now and then, one skips the food business altogether and starts to pivot their career towards a land based role that has nothing to do with yachting or food!
Yacht Chef Sheree Murray is one such yacht chef making the transition now.
Related: Healthy Naughty bakes founder Stephanie Soret
Contents
What inspired you to start your career as a yacht chef?
My transition from restaurants to yachts came easily and naturally.
I was working on daydream island back home in the Whitsunday's and heard a fellow chef talk about how much fun he was having working on a private motor yacht.
I always knew cheffing was going to take me on many different paths and straight away I said to myself "I've gotta check this yachting thing out"
So, I searched the local paper (I didn't even know about crew agents back then haha) and low and behold there was a chef job advertised on a 33m Turkish schooner.
I really do believe once we make a clear decision the universe really will answer.
So, I applied, got the gig and began my career, sailing around the Whitsundays, Australia doing charters on some amazing classic boats.
A few years later, friends started talking about the superyacht industry overseas, and after hearing about all the glitz and glam of the industry in Europe and the Caribbean, I just knew I had to head over.
I've always been the kind of person who just makes a decision and goes for it. So, I got my STCW,ENG1 and headed over to Antibes where I got my first superyacht gig on a 50m SY in Antigua.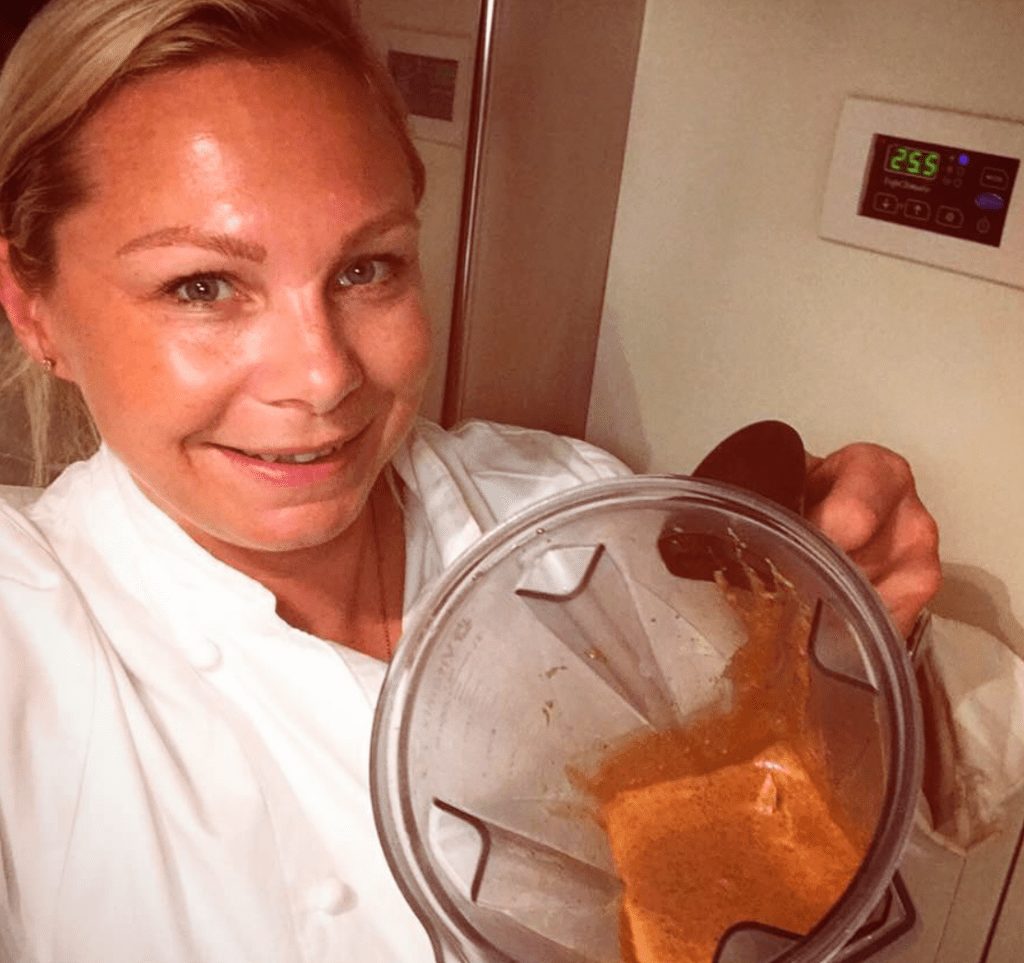 What are you working on at the moment?
The last 3 years I've been freelancing and am currently on a 60m MY in the USA. I'm also working on continuing to build my online coaching program and affiliate deals.
Check Sheree's instagram out here or Download her podcast and have a listen, over here.
As a sole chef, what are some of the biggest difficulties that you face day to day?
Sole chef life has many pros and cons. I do miss the kitchen banter and having other Chefs around to bounce ideas off. The biggest thing though would be catering to the volume of people that I do, on charters we have up to 12 guests and 11 crew.
It's a stretch sometimes and I'm learning to allow myself to outsource a little more. Things like stocks etc I just don't have time for, which I feel like many of us don't right?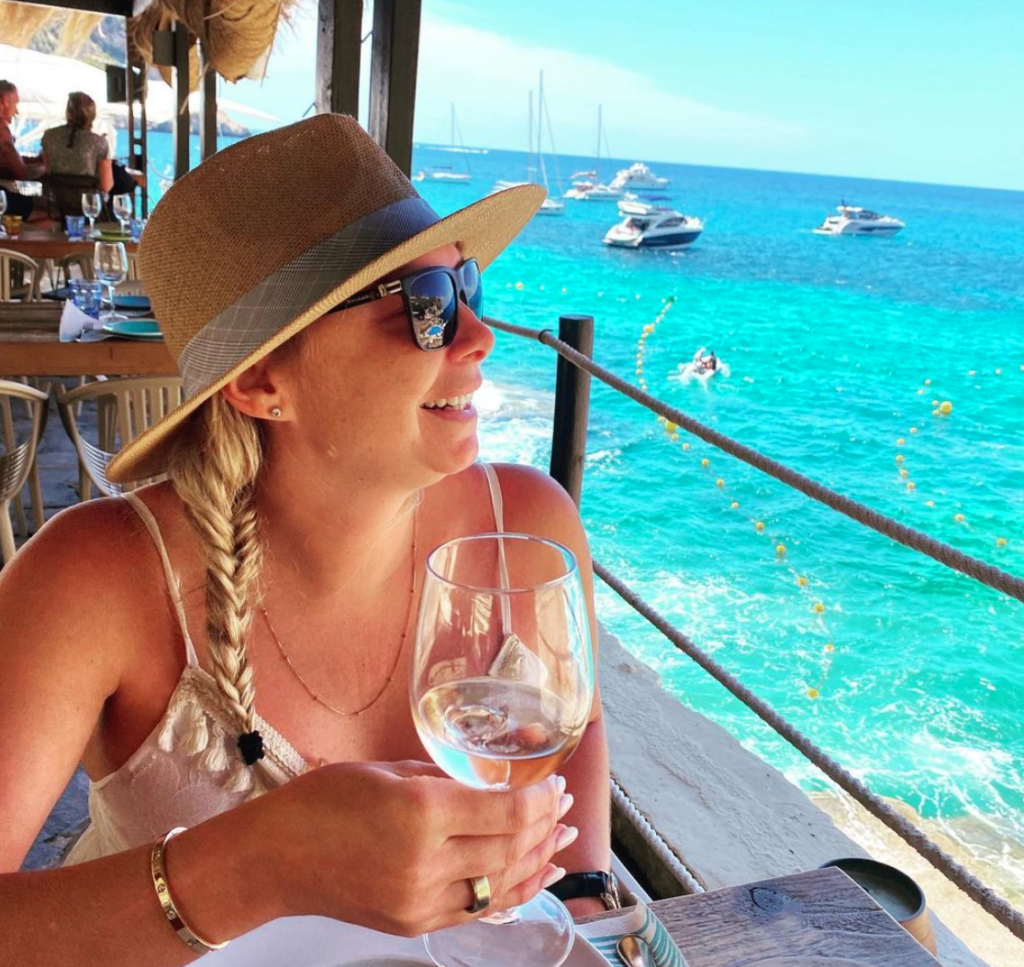 Do you have a favourite memory of yachtlife so far?
Gosh there's been so many and I'm super grateful for the 13 years I've had so far but if I had to name one, it would be getting to sail to Cuba. In yachting we get to travel to so many amazing spots but getting to visit Cuba which is off the normal beaten trail was just incredible.
What advice do you have for new chefs coming into the industry?
Drop your chef ego. Let's be real we all have one right? I'm not ashamed to admit I had one.
I was so used to chefs running the roost so to speak that when I started on yacht's, I began to realise there were so many more pieces of the puzzle. You've got to be prepared for anything and if you're on a sail yacht be warned, you might not always get a warning with that. My biggest takeaway is to get on deck and make the most of it. Learn the sails and the yacht terminology. You're not in a restaurant anymore so why not take advantage of it and learn a new skill, When I did that the game and my attitude changed.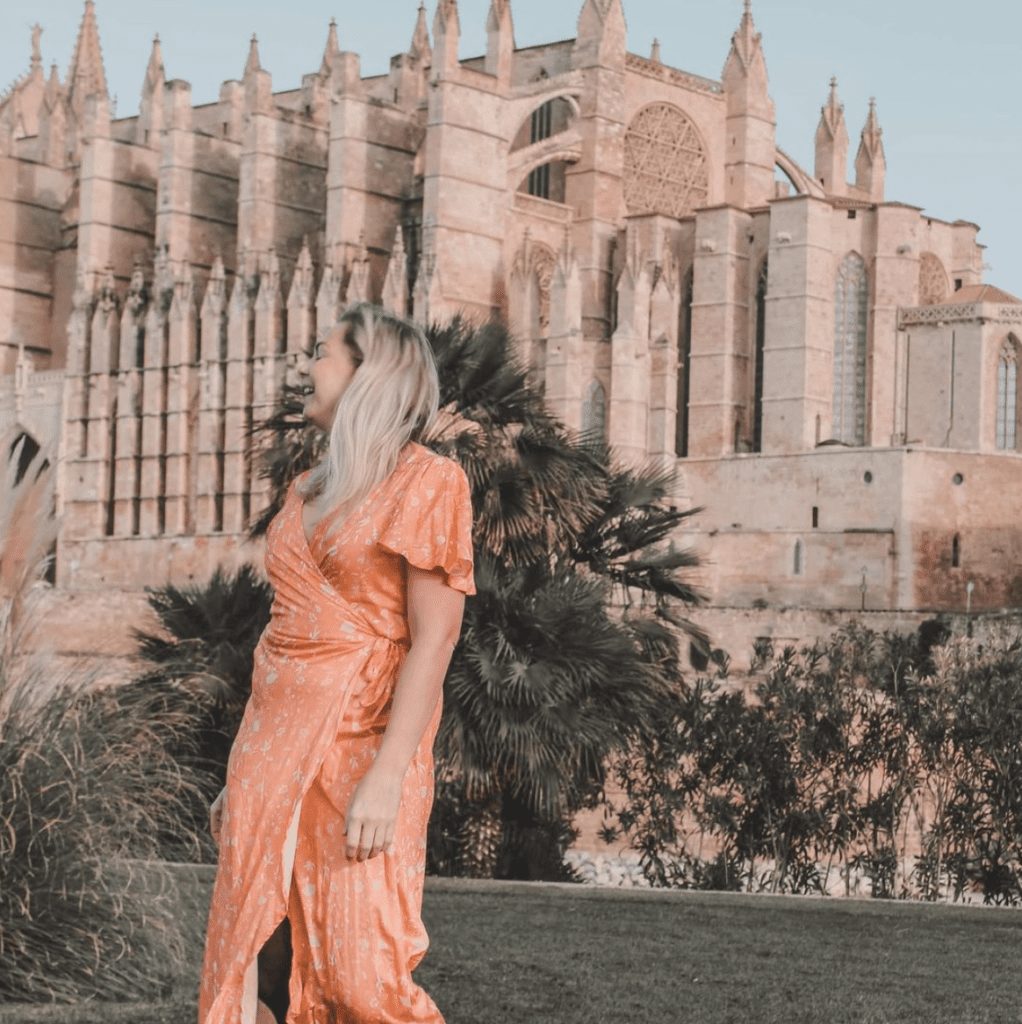 What resources have you used to develop your skills more while at sea?
Google has been my best friend while at sea. What I love about cooking is that we never stop learning. I love looking up Ottolenghi recipes and checking out Instagram for inspiration.
Have you entered any chef competitions?
I've entered a few. My favourite one was the Antigua charter show in 2016, not only because I won but because it reignited something within me again. It pushed me to get creative with my flavours and cooking methods whilst having fun.
That whole week leading up, I remember playing around in the galley with different ingredients and cooking methods and best of all just having fun with it.
What are your favourite instagram accounts to follow for inspiration?
Yours of course! Thesuperyachtchef has been great, it showcases so many incredible chefs from around the globe and I'm always inspired from the plates on there.
I love theyachtchef as well, his stories are the best and I love how he shares a lot of his cooking processes and recipes on there. Editors note: Dean, @theyachtchef still hasn't done an interview with us, why so elusive Dean? 😛
Now for mindset inspiration: Its Tony Robbins all the way!!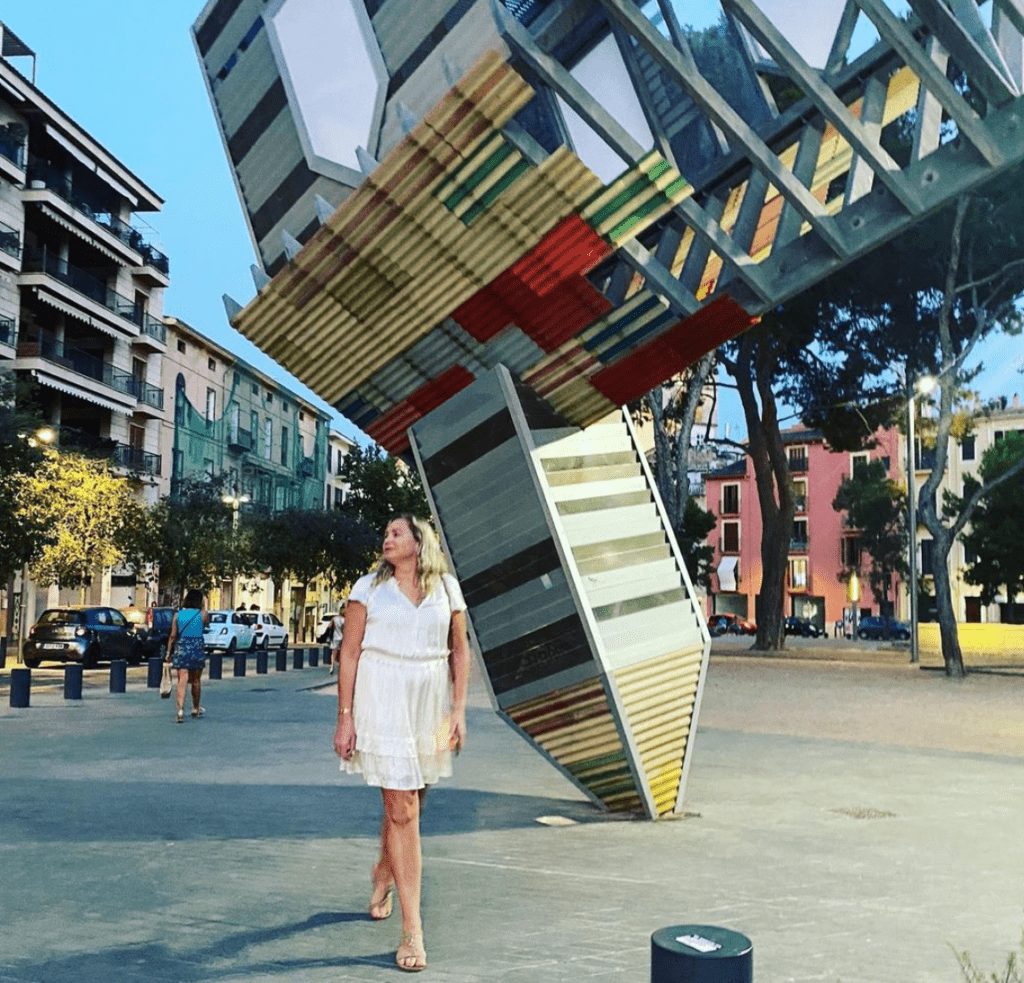 Favourite…?
Cuisine to cook?
I'm obsessed with Asian and Mexican. The flavours and ingredients in both are just so fresh.
Meatfree mondays, yay or nay?
Yes! I implemented this on my last full time yacht and had so much fun with meatless Mondays, even the guys were loving it. I feel there's been a massive shift towards healthy eating onboard the last few years and I love it.
Crocs or Birks?
Neither right now but I've worn both, so I guess I'm Switzerland haha
Med or Caribbean?
That's a hard one, because I adore both places but when it comes down to it, the Mediterranean, especially for the produce
Charter or private?
Charter, I love how much more creative you can be with guests on charter and the tips don't hurt either right?
Port to be based in?
Palma, hands down.
Boat you have worked on?
I've been lucky to work on some incredible yachts throughout my career but SY P2 will always have a piece of my heart. During my time on there I was able to participate in many regattas which I found so much fun and learnt a lot.
If you could convince the captain to drive the boat anywhere in the world right now, where would it be and why?
New Zealand and Australia, with covid it's been so hard to get home to see friends and family and to be able to rock up on a yacht would be a once in a lifetime experience. Having the chance to show friends where I work would be incredible, sure they see it through my pics and my stories, but to be able to show them a part of my life in person would be incredible.