I need to preface this superyacht chef interview by saying a few things, firstly, if you are offended by honesty and a dry sense of humour, click here now. For the rest of us, please read on…
Richard struck my radar for a couple of reasons. It wasn't his good looks that he was hoping I would say, nor was it his impeccable charm, where he really got our attention was in his wit. You see, Richard has been around for quite some time. He has been the author of many hilarious and downright amusing, although, some would say, trollish posts on Palma Yacht crew.
You may know him from there. If you don't, buckle up and enjoy the comedic ride.
Oh, and we asked for a few images of Richards's food, or his own mug at least, but he just sent us plenty of images he had randomly found on google images. So, like all super professional journalists, I'm going to ignore the source, and just roll with it.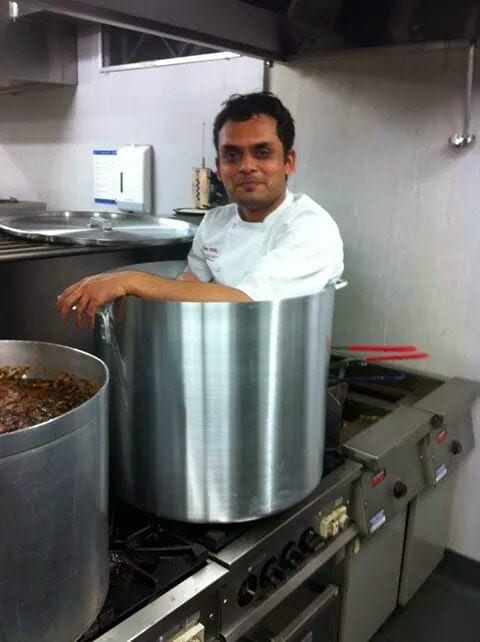 How did you first get into yachting and what inspired you to make the jump into being a superyacht chef?
Simple, faced with a severe lack of money for drugs and hookers I was forced to take a job as a pot wash at the age of twelve. I worked weekends and nights up until I left school and then went full-time. 
Fifteen years later I was tired of working in kitchens, low wages, long hours, ugly waitresses, working every holiday etc. 
Thus the yachts.

How did you land your first superyacht chef job?
I started looking for work on yachts in 2007, I had no joy so took a job in the UK teaching horrid children how to cook on a sail training boat. Having gained my "experience" getting my first superyacht job was a piece of piss. I wasn't even looking at the time. A lovely girl I once worked with on the sail training boat got in touch because they needed a chef on the yacht she somehow managed to get a job on.

Do you have any advice for yacht chefs getting into the industry now?
Yes, if your new and do sole chef work like me then understand that it's all on you. No excuses, if you fuck it up then that's on you and your reputation you can't blame anyone else but yourself. You will be judged for it. Working in a kitchen team is a far cry from sole chef.
What does a normal day look like for you off charter?
I'd usually be at home, if not then I'd probably take myself out for a long walk (pub) . They have a long lunch (liquid) followed by a nap (bench or gutter). Then on to cocktails (cocktails) followed by an argument with the marina staff then falling asleep peacefully somewhere near the passerele.
If you were to gift someone one cookbook, what would it be…?
My wife, it would be something like "how to make nice food" or "big meat pies for hungry husband"
If you could have a table for 2 at any restaurant in the world, who would you invite, and where?
I would love to take Theresa May to a restaurant in Diego Garcia and then not turn up and leave her there.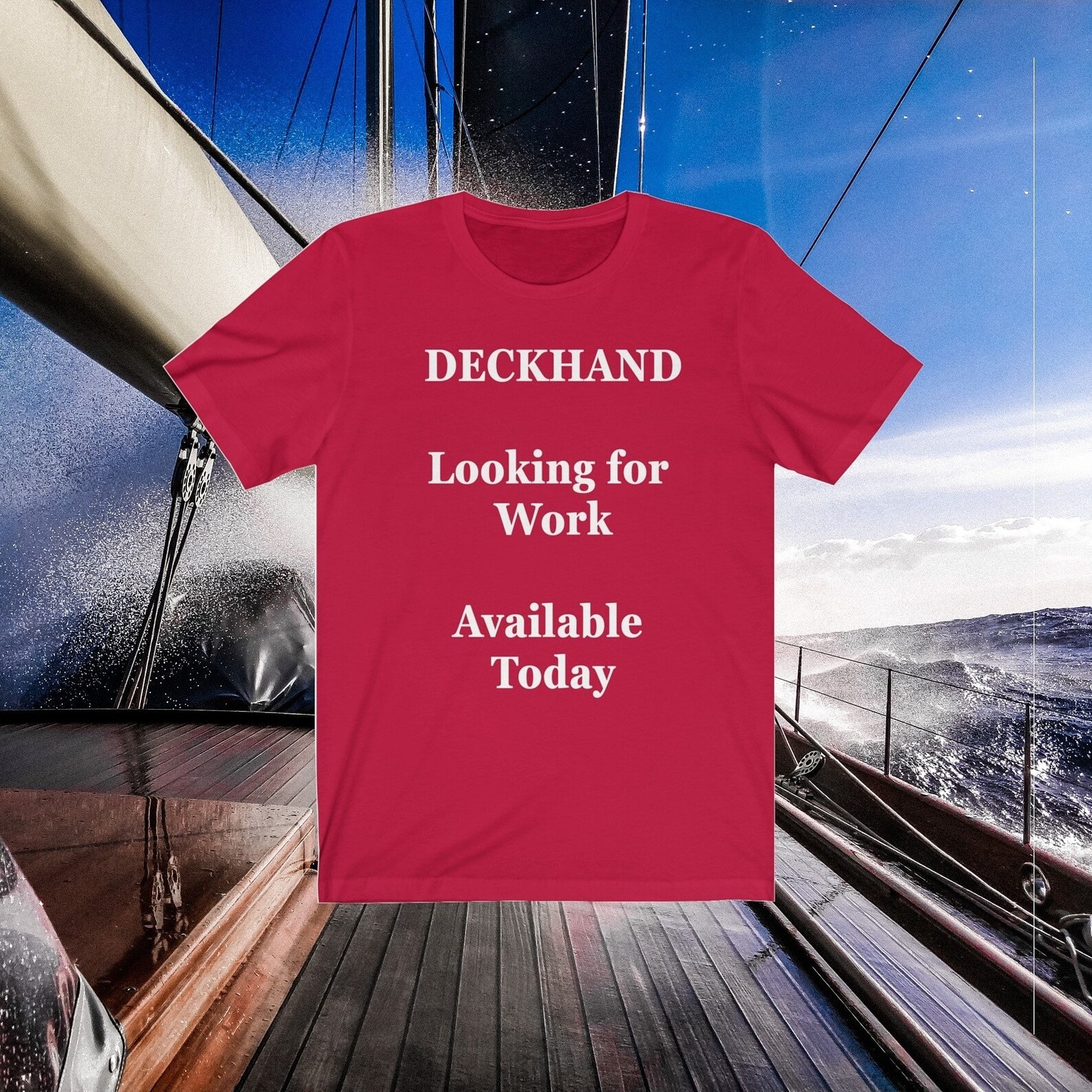 If you have read this far, you must love Richard's sense of humour! You can head over to his Esty store and spend all of your hard earned yacht tips on crappy mugs for the rest of the crew, or splurge on something nice for yourself. He has designed a range of coffee mugs and a teeshirt for enterprising dockwalkers. Check them out now!