Some time ago, we pitched the question to our followers "what is the best piece of advice that you have for new chefs in the industry?" And we had a range of answers to share with you. So if you are a new chef looking to come into yachting, or you are a stewardess thinking of switching to the galley, this might be the right advice for you.
Let us know at the end if you have some pearls of wisdom to add.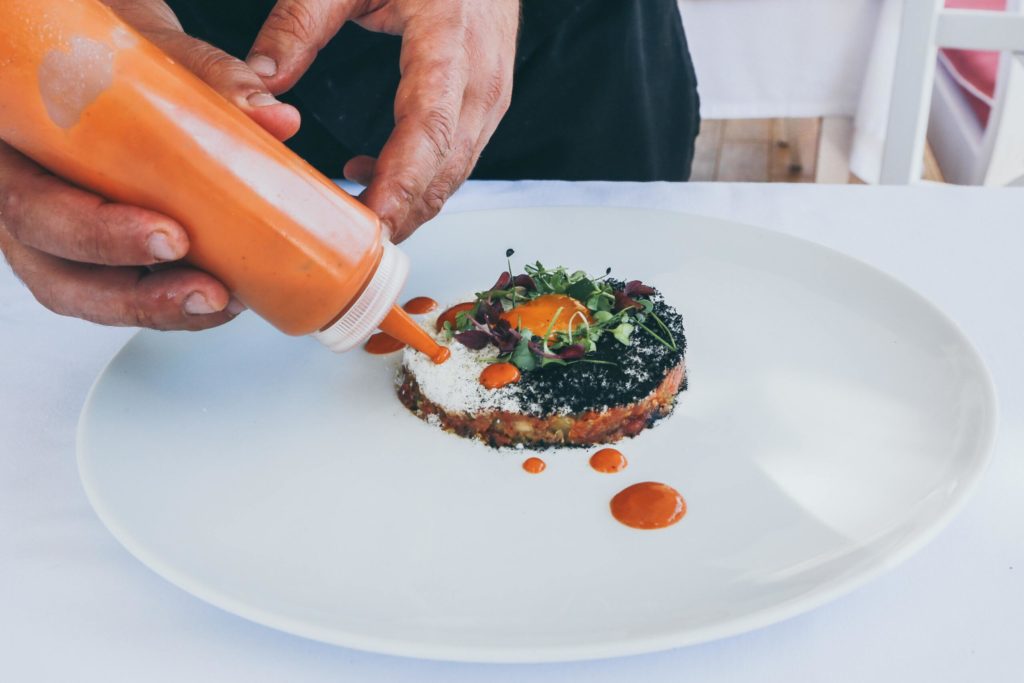 Chef Karel Desmet
Time management: prep as much as you can when no guests on board (frozen desserts, bases for sauces, …)
Make a menu plan.
Try to be consistent.
Be on time in the morning. Getting things done early will help you stress less during service.
Try to get along with the crew and owners.
Chef Brent Menke
Have game plan A, plan B, and a plan C. The environment is dynamic and constantly changing. Be ready for it so when the last minute happens you look like a hero and not a whining Prima Donna.
Have your prep in order before the charter starts. Stocks, base sauces, doughs, cake bases, fondant, buttercream, ganache, etc in its place.
Be meticulously fucking clean. Everything has a place where it lives and not some cluster in a drawer or under the counter.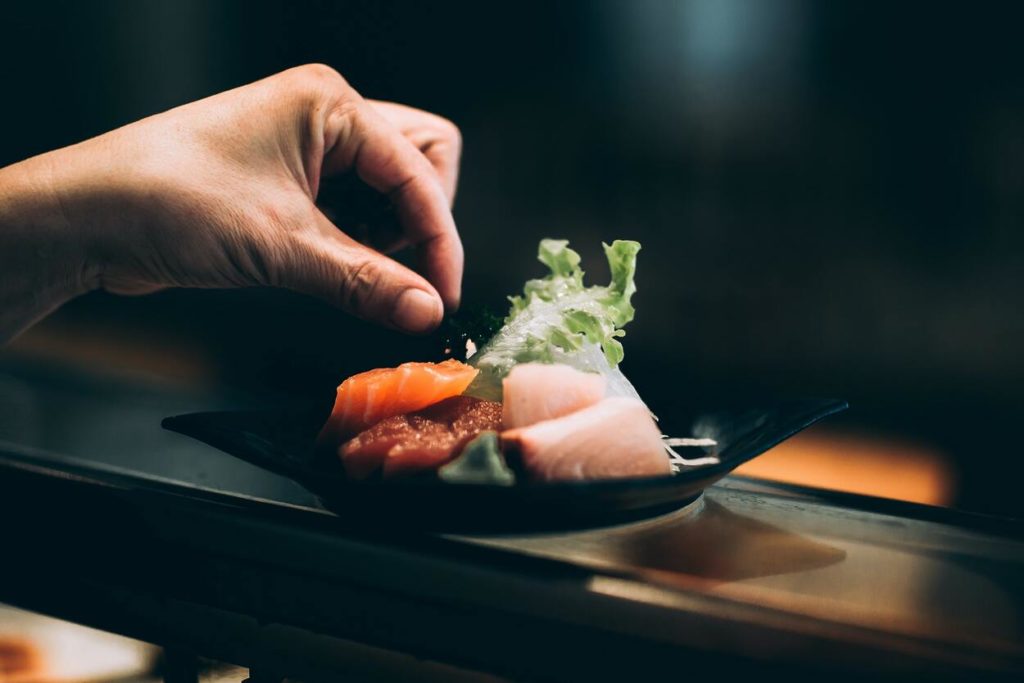 Chef Jeremy Simeon
Love what you do. Appreciate your workplace and its benefits. When you are working in high-paying industries you need to be on your best game. Remember, some chefs catch a bus to a tiny kitchen that never moves and their everyday experiences are mostly the same dreaming of working on a yacht and travelling to beautiful places.
Chef Sally Pello
Plan ahead, if you can make gels, sauces, Sous vide meats etc ahead of time it will save u some extra time ahead.
Venture out to try new techniques.
Understand that some people have extremely boring palettes.
Most stewardesses have little to no service experience. Communicate as much as you can. 
Save your money. There are so many options for chefs after yachting.
RELATED: How to get a job on a superyacht
Chef Russell Draper
Be organized, with your prep, orders, shopping, menus, fridges and stores. Plan menus days ahead. Don't lose receipts!! Have a broad repertoire, be adaptable and ever learning and trying. BE FRIENDLY, respectful, professional and team orientated. Until your day off, then be an animal 😉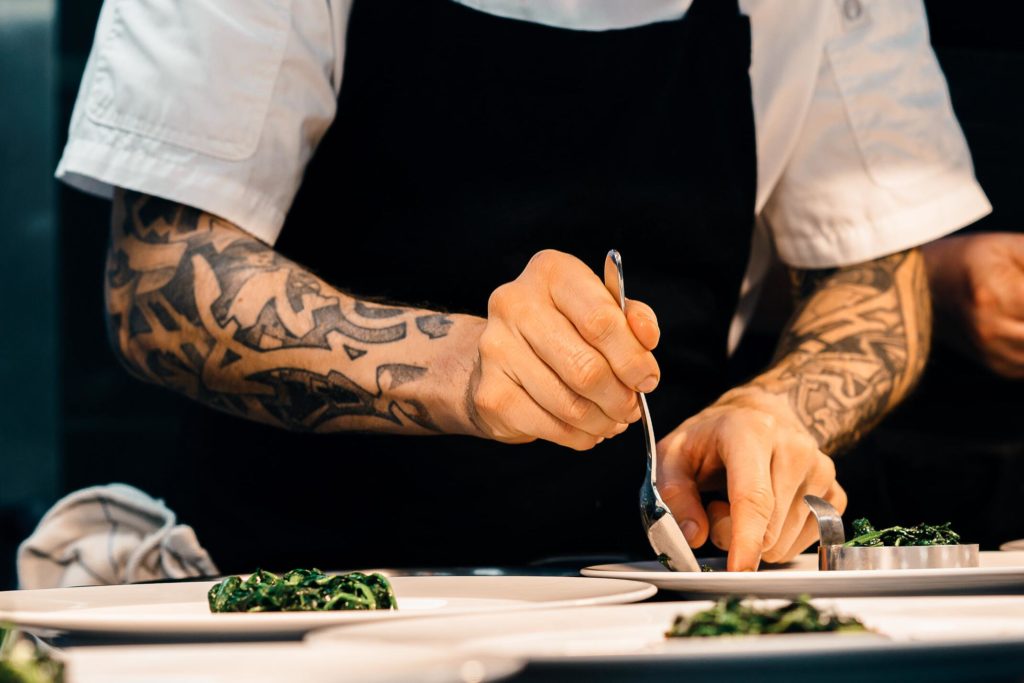 Chef Evan Marcus-Rotman
Feed your crew well. 
Always have a couple of backup plans. 
Always have a veg option close to ready, even if the preference sheet doesn't call for that. 
Bank half that paycheck 
Self-care is crucial to success.
Chef Roberta Rich
Try to make time to put your feet up and regroup, LISTS!. Get really good supportive shoes. Get up before everyone so you can plan your day. Get to know your provisioners.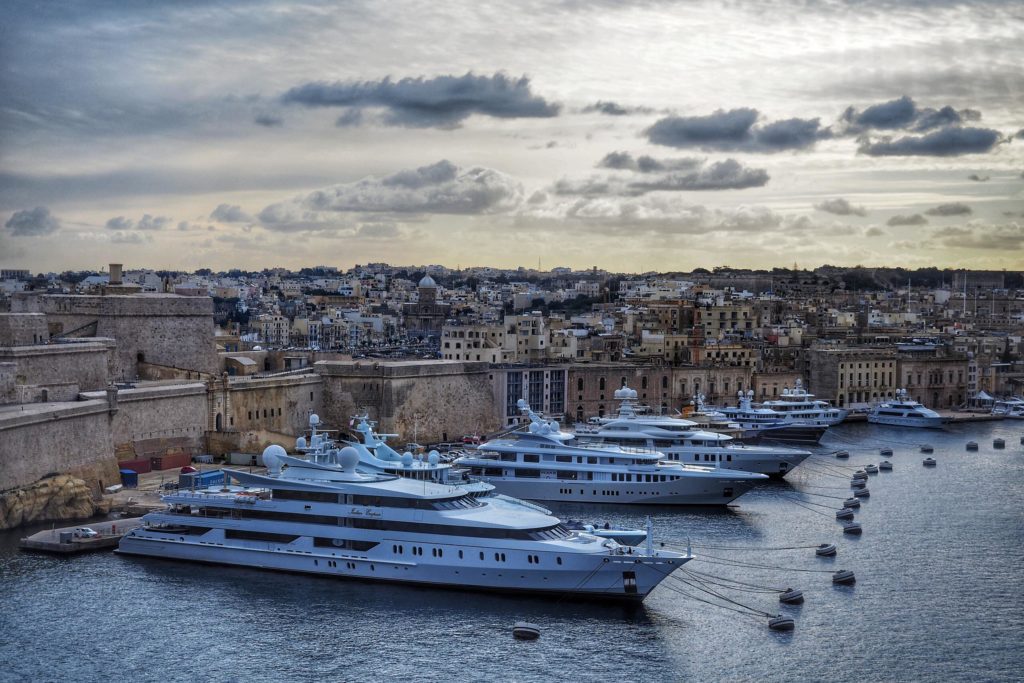 Chef Matt Davies
Start and end every day with FRESH air outside – it will keep you sane. A little coffee on the deck to start and a cheeky evening tipple to finish. It breaks the rules but so does yachting. 
Pay your agents on time – c/c them into your emails to management when asking for settlement on accounts to cover yourself – loyalty to them goes a long way, especially during silly season.
Share your knowledge – we can never know everything in our game: recipes, ideas, techniques, locations and suppliers. Teaching others is just as rewarding as learning something new.
Don't work for assholes, we are all on bought time, some cheaper than others and I'm not talking about the cash. 
It's a lot easier to ask for more leave than it is to ask for a higher salary. It's proven that more leave leads to better longevity, and longevity leads to better pay.
An Extra: Educate yourself with the CCTV system on your yacht and how it works. Know which cameras point where, which ones rotate, and which ones also have microphone feeds. This also leads to longevity, which in turn leads to better pay.
Chef Brandon Weiler
Never make a fool of yourself. Always make food from scratch. Show the crew and guests/owners you absolutely care about each and every one of them. Take fantastic care of your crew and make them always feel like guests! Make them love you. Look after your crew.
Always look up, and never forget where you are and how fortunate you are!