Many yacht chefs have an interesting career before yachting. Very few start off in the galley as their first-ever chef gig. Most go through some hard slogs in kitchens all around the world first. Emmanuel Vasquez is no different. He travelled vastly while learning and cooking along the way before joining the yachting industry as a chef.
Chef Emmanuel Vasquez on Instagram
Contents
What inspired you to start working in yachting as a chef?
Before working on yachts I spent my life cooking all over the world. From Los Angeles where I grew up in a working-class Latino neighbourhood to San Francisco in my early years. I started by learning Haute Californian cuisine and learning the basics of a stratified professional kitchen.
I then made my way to Europe by way of London, England before settling in Berlin, Germany for a few years. This is where I was really sinking my teeth into the culinary world. I opened my own Mexican restaurant there.
I furthered my culinary journey by moving to French Canada in Montreal and learning French cuisine. I was not done travelling yet and still had a lust for life and travel. I wanted to continue exploring cuisines and the culture and micro-society that is the culinary world and this led me to Australia and on to Alaska.
Through all the years I have learned cultures, heartbreaks, languages and most importantly cuisine from the whole world and through it all discovering adventure around every corner.
Yachting makes every charter a new adventure. It is a challenge and presents new culinary opportunities with each new guest and their ever-changing carousel of preferences. From prime ministers to thanksgiving family charters, yachting gives me the opportunity to flex my 17 years of culinary experience and lets me play with food and see the world!
What is your formal chef background?
Kochschule Berlin (culinary school) and formal 2 year apprenticeship.
What are you working on right now?
I am currently freelancing for the holidays. Then once coronavirus subsides, I plan to go to Milan, Italy to take a pasta course and eat amazing food.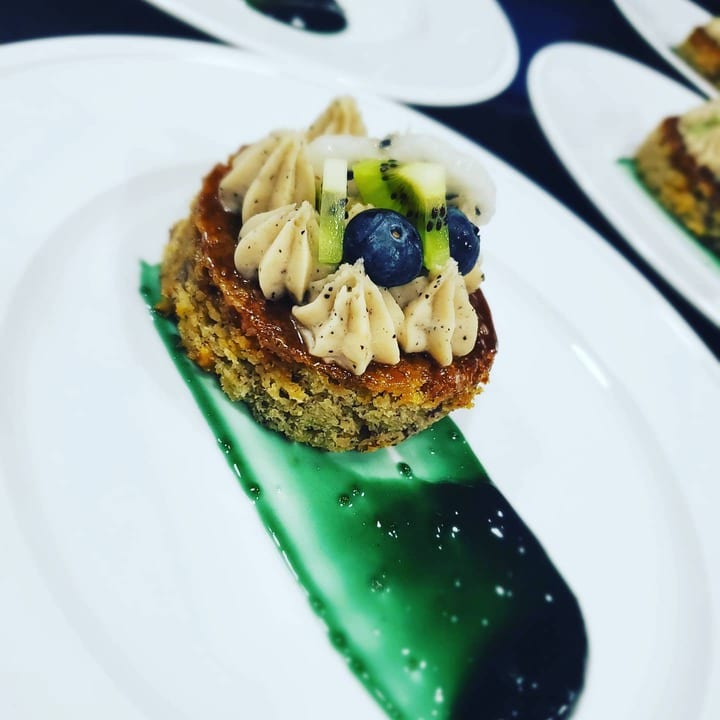 What would you say is the most exciting thing about being a chef in the superyacht industry?
The travel!!
Working land-based for so long I got to see some nice sights but only really when arriving or leaving. In yachting, I've had sharks pull up next to the boat and seen glaciers sheer off into the water or turtles poking up through foamy waves or tarpon that shine under the boat lights and light up with a million colours like a mermaids tail.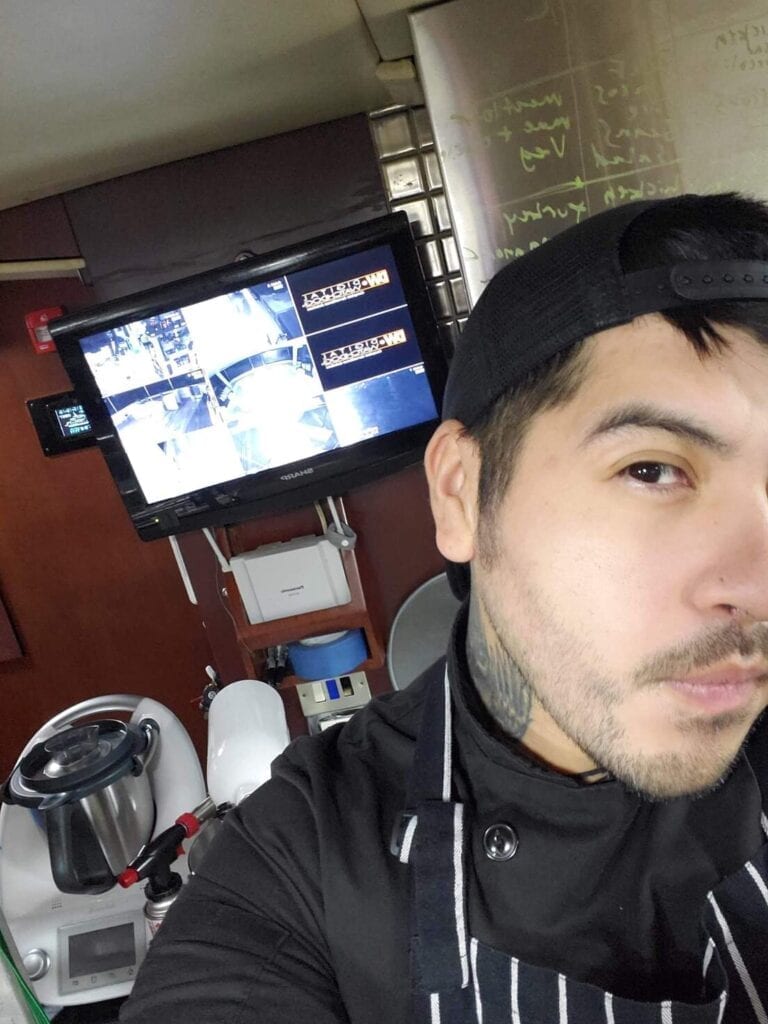 Do you have a favourite memory of yachtlife so far?
Going with my crew on weekend leave to Rome. We were drinking amazing wines and eating insane foods and wandering around. It was incredible just being with my friends in one of the oldest places in the world just existing in flavours and views that blew me away. Or cliff diving in Capri on the Amalfi coast into crystal clear water.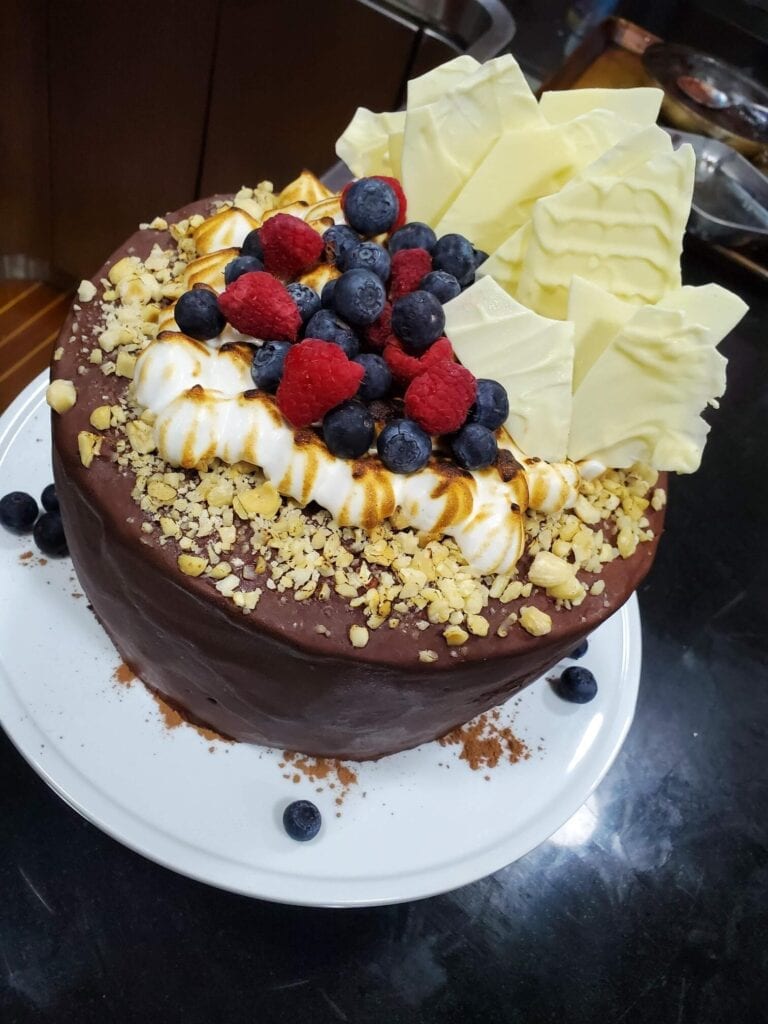 What has been the most challenging thing you have overcome in your yachting career?
Getting the first job. It took me about 3 months after getting all my certificates to get my first job and I had to learn how to sell myself so people could know about my accomplishments and my 16+ years of cooking experience.
If you are green and looking for your first yacht chef job, check out this article to help you get your foot in the door as a yacht chef.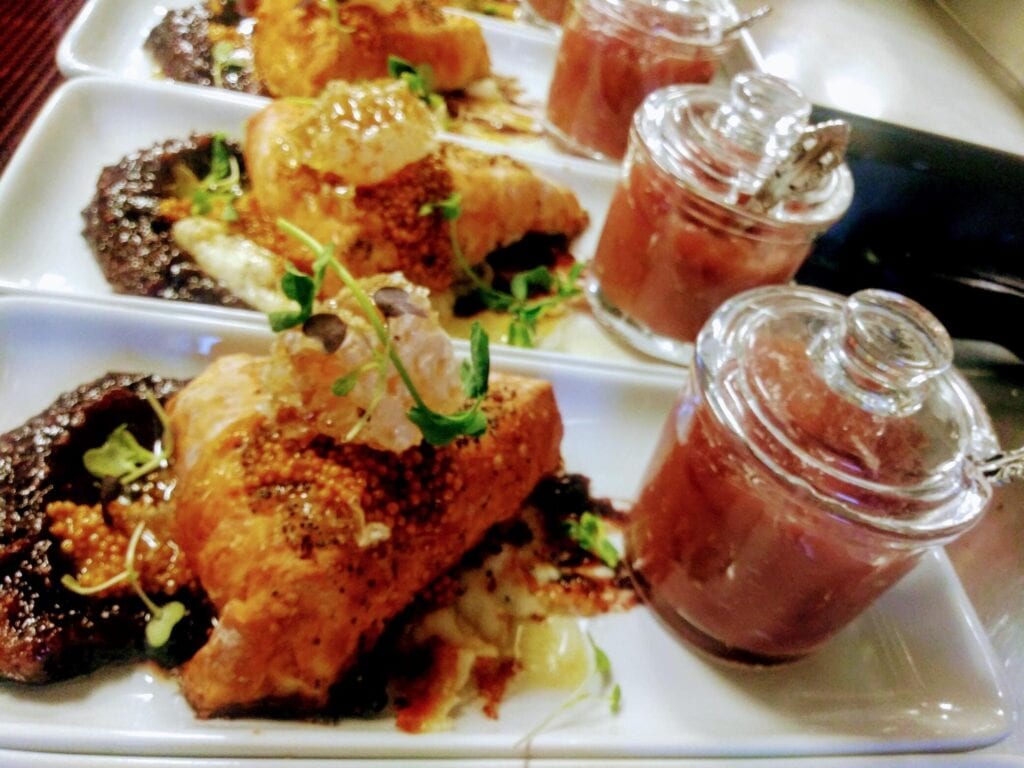 How is life on board a yacht different from your previous restaurant based work?
The sun! I don't feel like nosferatu hiding in a steam cavern only coming out when a customer wants to thank the chef or meet the team. And free laundry!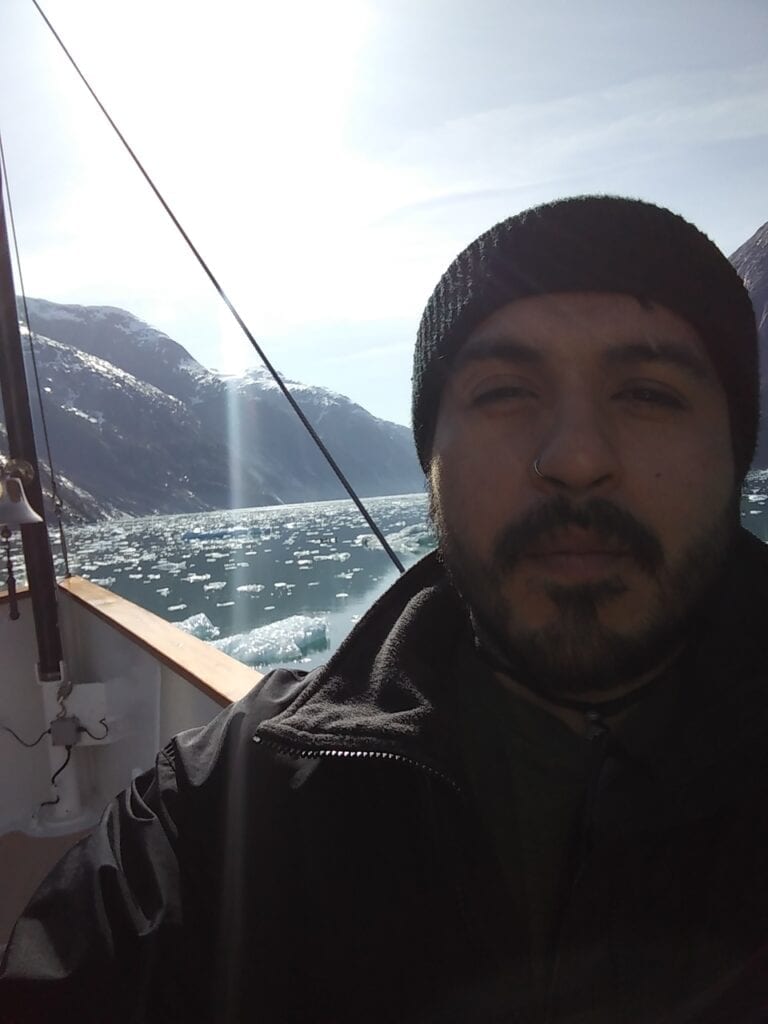 What advice do you have for new chefs coming into the industry?
Never ever give up. No matter how difficult it seems. There will always be another boat, another girl, another team, another charter. It gets hard sometimes and seems impossible to get your first job but just remember everything hard is worth it and everything worth it is hard.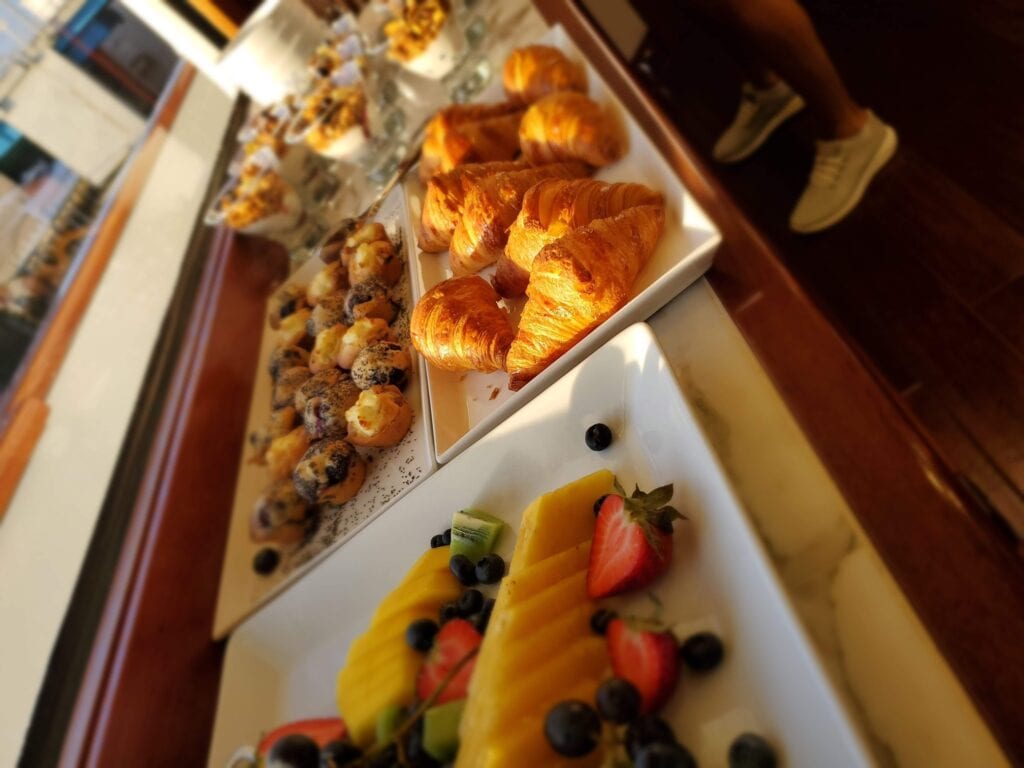 Tell us about your first yacht job? How did you get it? how was your
first trip?
I was so nervous. the captain hired me so fast and it all happened really quickly. We had these 3 couples on for 2 weeks and picked up in St Martin and I thought they were gonna be wearing business suits and diamond hats and they would only want the finest most expensive things.
Then to my surprise, I saw a bunch of long-haired grateful dead wearing good ol' boys who just wanted seafood and beers. The guests were such sweet people and ended up being so low maintenance and loved all my food and I realized I've done this all my life and I just needed to scale it down.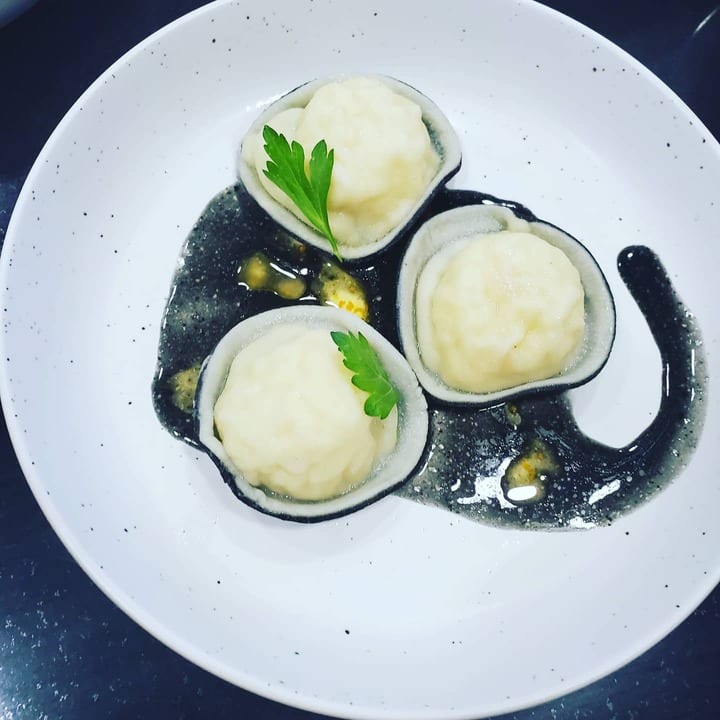 What restaurant chefs are you inspired by?
Normand Laprise, JP Robuchon, Thomas Keller, Zarela Martinez, Matty Matheson, La Bernardin, Momofuku, Au pied du Cochon, Alinea, Rene Redzepi. Noma, Pujol. The fat duck, French laundry. Marco Pierre White. Anthony Bourdain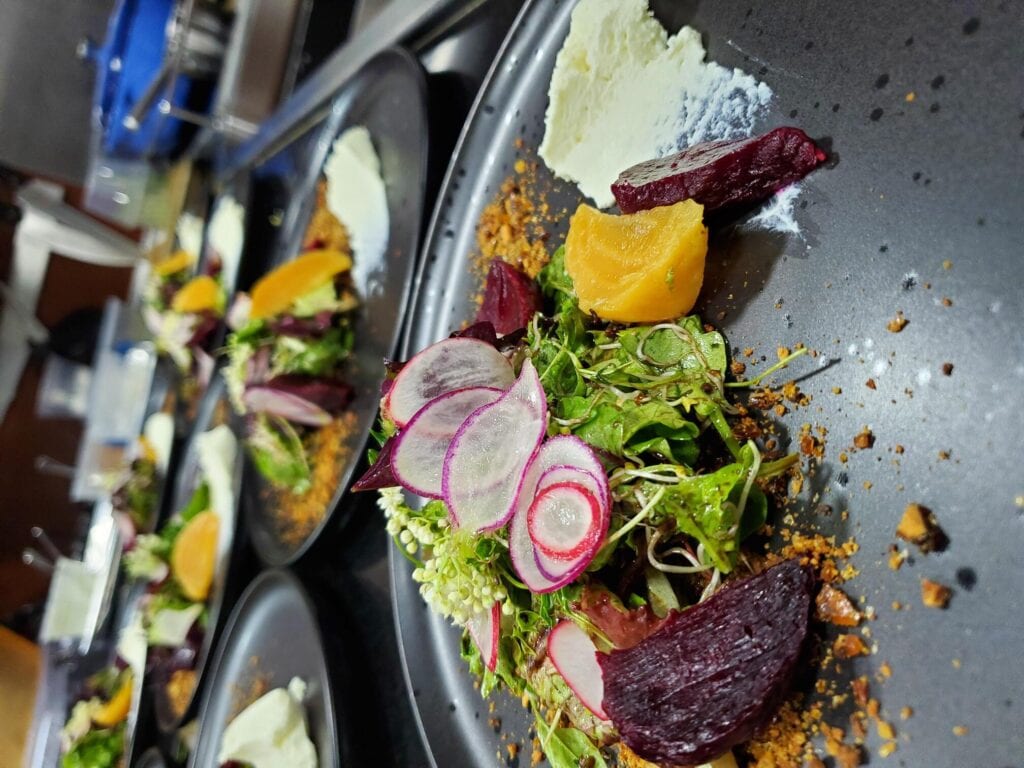 Favourite…?
Protein to work with? skin-on duck breast/aged beef
Vegetable to work with? romanesco
Cuisine to cook? French/Mexican
Service style? plated/buffet? plated
Meat-free Mondays, yay or nay? double meat Monday
Crocs or Birks? birks all-day
Med or Caribbean? both
Charter or private? charter is more fun
Under 50m or over? definitely underway more challenging
Port to be based in? St Martin! the food! and aeroplane beach!
Boat you have worked on? The Capital, The Legacy, Lady S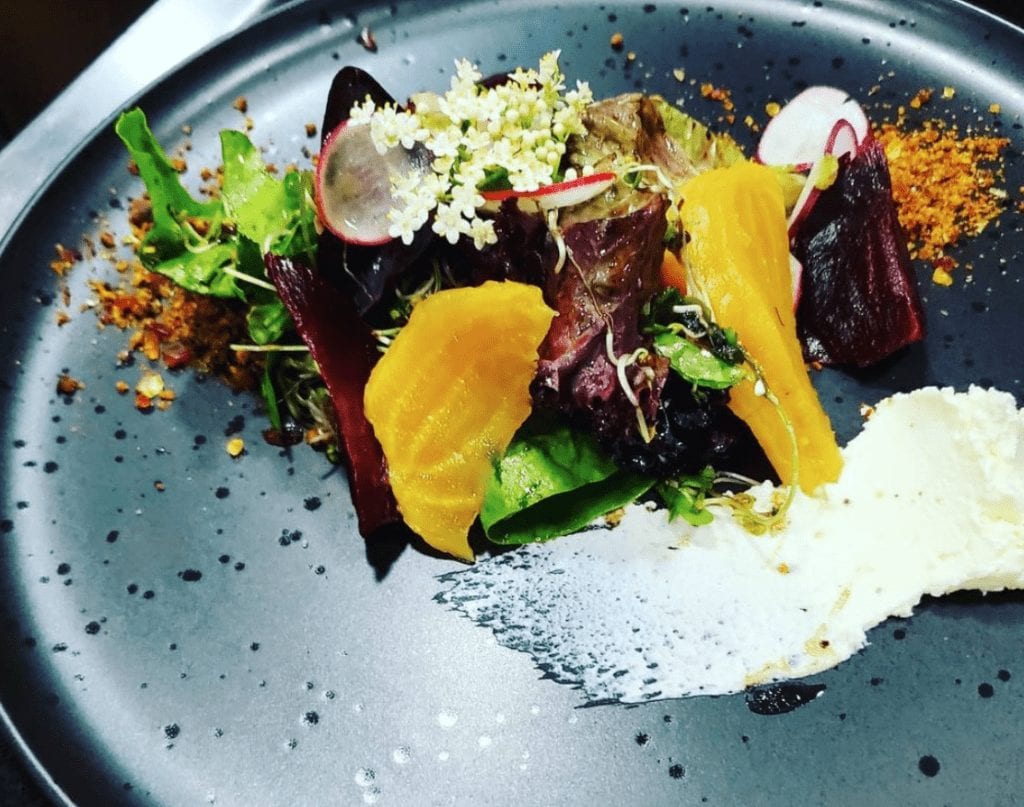 If you could have a table at any restaurant in the world for a dinner
reservation tonight, which one would it be, and who would be your dinner date?
Matty Matheson and we would go to taco truck hopping in Los Angeles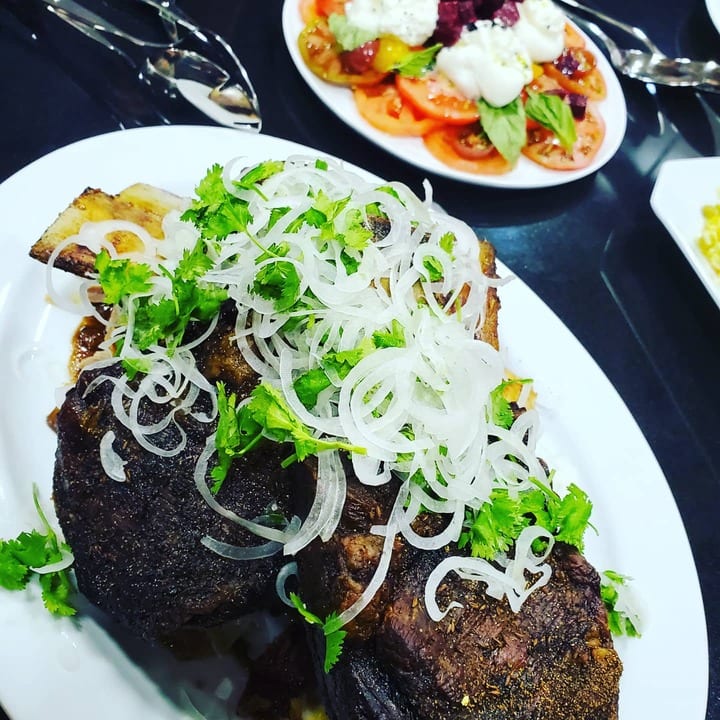 If you were to gift someone one cookbook, what would it be…?
Toque. Normand Laprise from Montreal is one of the best chefs that's ever lived and I wish he was better known. What he does with Canadian produce and meats is other worldly and the art is borderline impossible that he brings to food.
Check out Chef Emmanuel Vasquez's website here.