He might be a new sail yacht chef ,but Chris, who has been in yachting for some years now, and recently made the switch from motor yacht. He has some solid advice for new yacht chefs coming into the industry whether they work on sail or motor.
You were a chef for a long time in the UK, what inspired you to work as a superyacht chef?
I spent 16 years in the industry in the UK and in France at minimum wage. Then I moved into a head chef role earning less than minimum wage. (when you factor in the hours worked)
The long hours pushed me over the edge and inspired me to look into the abyss of yachting. I also love to travel and see the world through a porthole, Lol.
I also had a friend who already was in the industry and they thought it would suit me.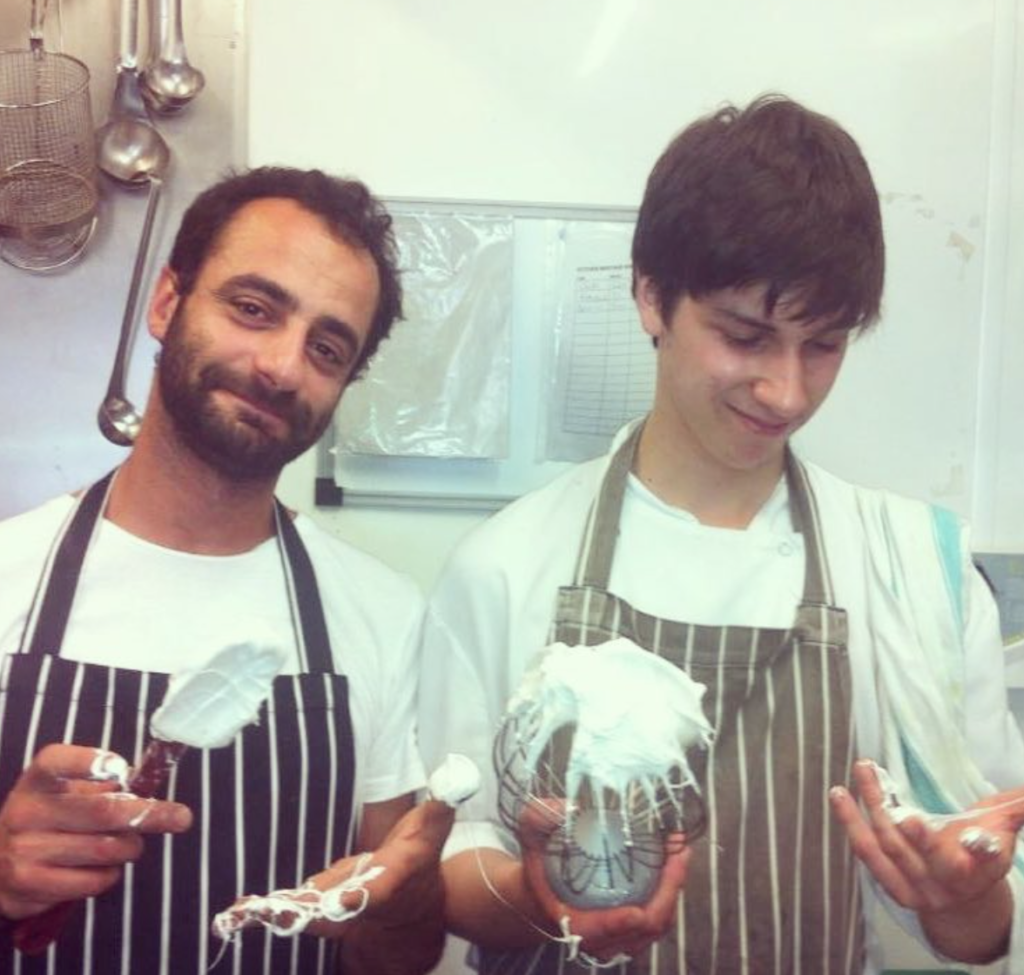 What are some of the most exciting destinations you have travelled to as a superyacht chef?
To be honest all the destinations have been exciting in there own way.
Yachting has allowed travelling all the way from Singapore to the East Coast of America, Indian Ocean and the Med. I've been very lucky, travelled and afforded to do some amazing food courses while eating around the world eating.
The most fun I've had though was a visa run I did to Trinidad and Tobago where I got stuck there for 10 days at the beginning of Carnival. I'll leave that topic there and to your imagination…. I still have a few more years in the industry.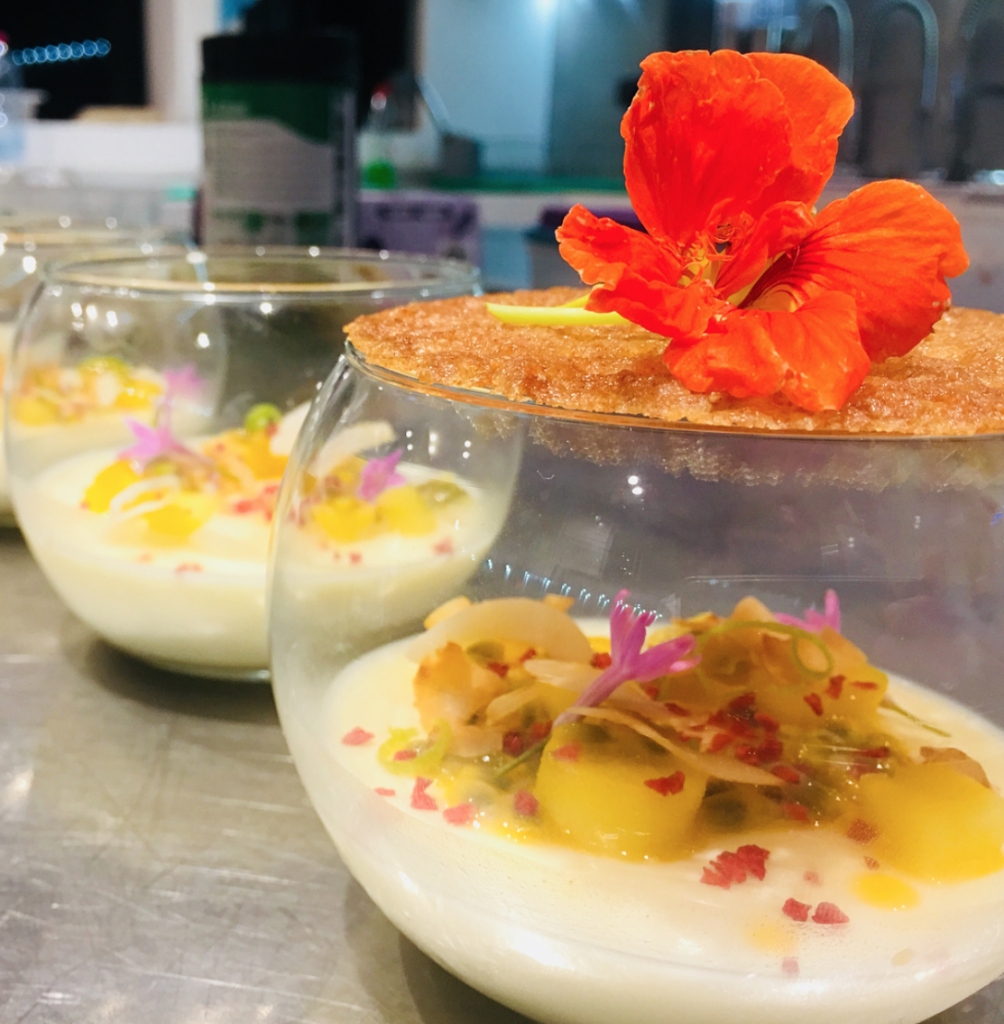 How have you incorporated the flavours and tastes of your travels into your dishes?
Well with regards to incorporating flavours and tastes I guess I've used local produce as much as possible.
Which doesn't always work depending on where you are, no matter how much a boss wants you to source locally, some places we go to just do not have the standard of produce, unfortunately.
However, I like to cook to please the guests, if we are in Italy cook beautiful Italian food, in the Caribbean delicious fresh fish and Caribbean style food and curry's.
Speaking of which this season we were based in Antigua and I was provisioning 60/70% of our guest and crew food locally, from local fisherman and farmers. Amazing veggies straight out of the ground and pasture-raised local meat and poultry. Loved it and talking to framers made me feel like I was back in restaurants.
Have you done any exceptional chef courses since joining yachting?
Tokyo Sushi Academy Bloody brilliant, It was an amazing course with great informative teachers. Damn expensive and worth every penny!
Bangkok Thai Cooking Academy was good informative and fun, I had a great teacher but should have done the advanced or individual course, I was advised to do the beginners by the owners of the school, but deeply regret that. However, I still learnt a lot and it certainly improved my Thai cooking.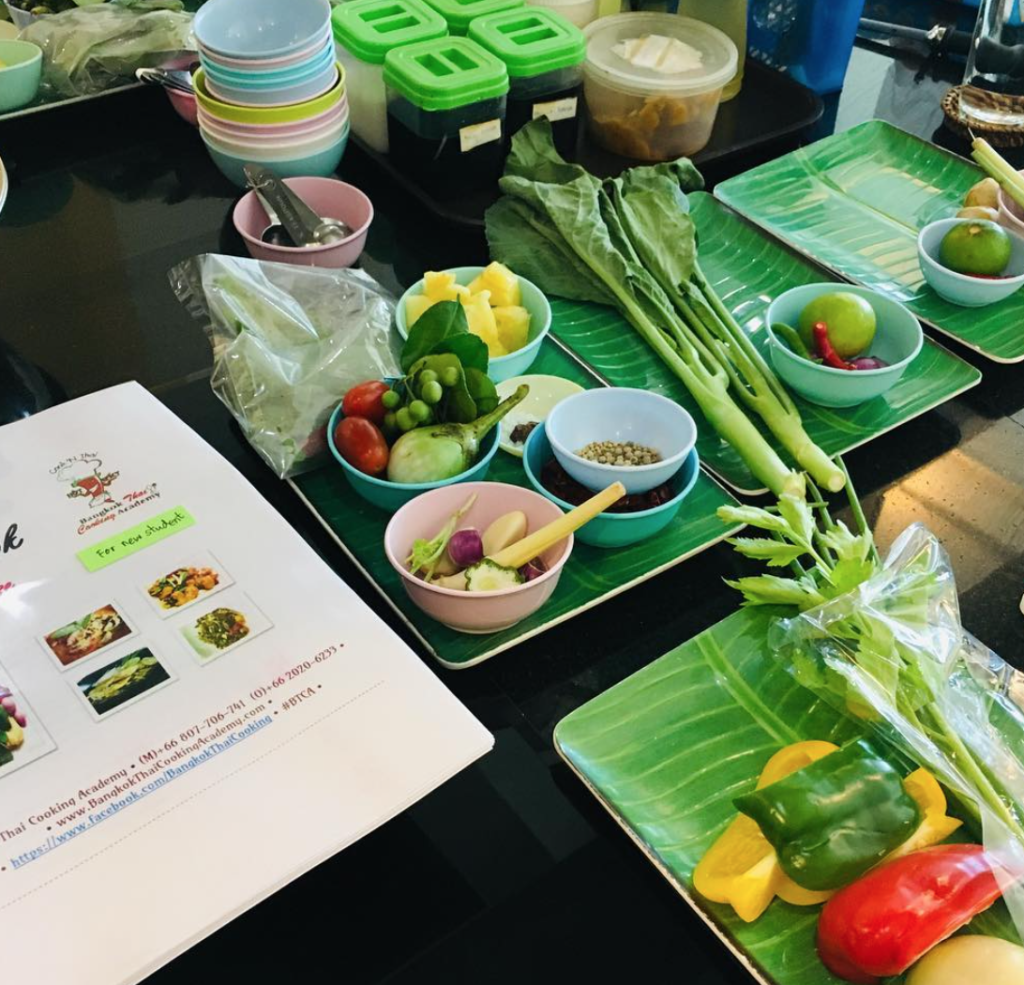 Do you have any tips for yacht chefs getting into the industry?
Don't turn into an idiot and waste your cash! You earn good money and the jobs not feasible long term, have fun, save, enjoy, get out.
Also, get a good boat and stick with it -there are so many dodgy jobs out there so be careful in your choices.
If your not an experienced chef get a sous chef job on a 55m plus if you are experienced go solo and show your stuff and go for it.
Also, there are already too many big ego's in this industry. A cool-headed, strong and calm chef is a godsend to captains and owners. In the right circumstances, you'll be rewarded for it.
You recently jumped ship from motor to sail yacht, how has that been?
I did make the switch to sailboats, but to be fair it was a big one, 60m, with a better galley and more fridge and freezer space than a lot of motor yachts out there.
In terms of the crew I have enjoyed it a lot, regattas and sailing is a lot of fun.
Just did the St Barts Regatta, as a sail yacht chef, which was amazing and what an experience!! I did not enjoy making 760 sandwiches from a 131m of baguette lol. We had 26 race crew, 12 crew plus all the rest.
Cooking sideways is fun but guess you just need to be a little more prepared in advance just in case and hope your galley is gimbled, mine unluckily is not.
I wouldn't give any tips to anyone wanting to make the switch except the same tip to all chefs on all yachts:
Find a nice working galley, a package you like and won't
moan about after 4 months of graft and enjoy.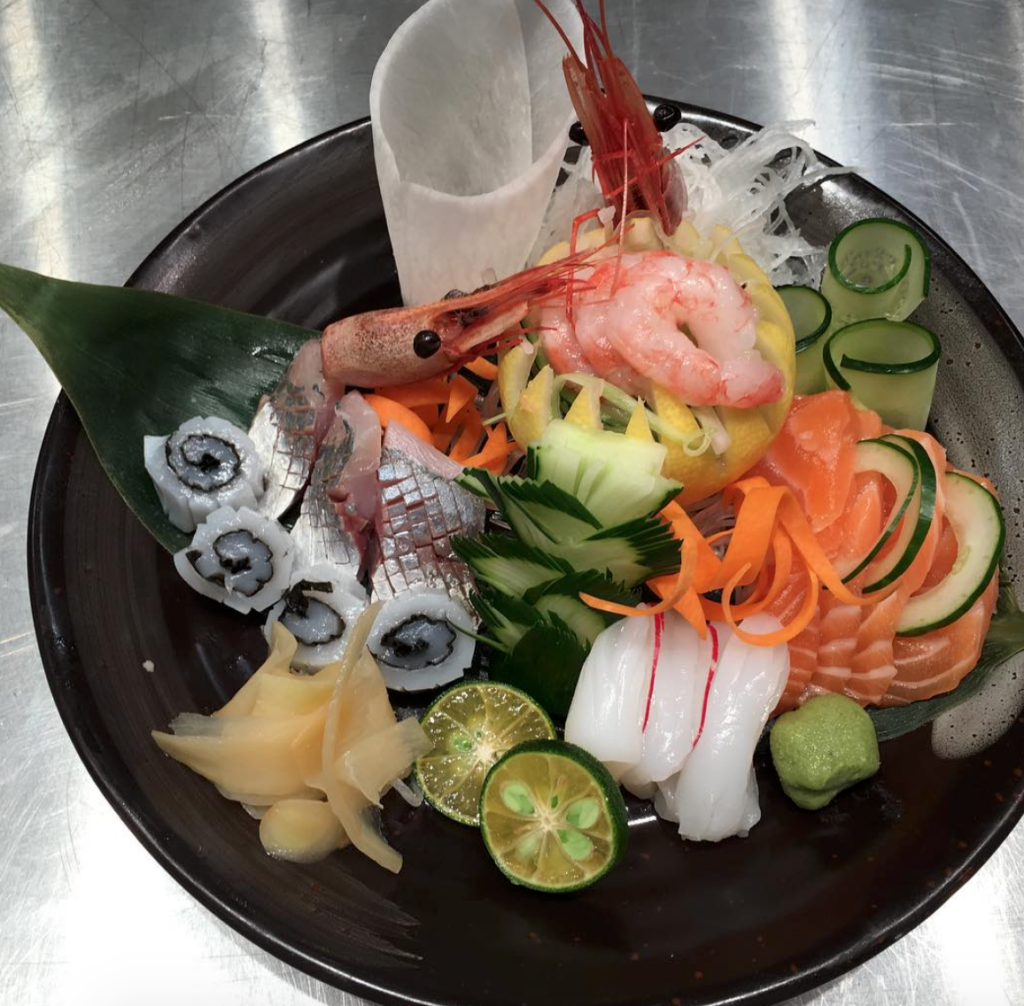 If you were to gift someone one cookbook, what would it be…?
What The Fuck Should I Make For Dinner, Zach Golden. ED Note: Check out the website for quick tips!
What is your favourite dish to whip up when you are hungry
Penne Arrabiatta with loads of Parmesan but generally I don't eat mid shift.