This week we speak to Superyacht chef Gjorgi. He is a Macedonian sail yacht chef currently working on a 37m charter sail yacht. Gjorgi is a dual season chef, bobbing around the Med and Caribbean oceans working.
Check out his stunning work on his instagram here.
Where are you from and how long have you been in yachting?
I was born and raised in Macedonia, but I've lived in many other places around the world. I've been in yachting for over 8 years.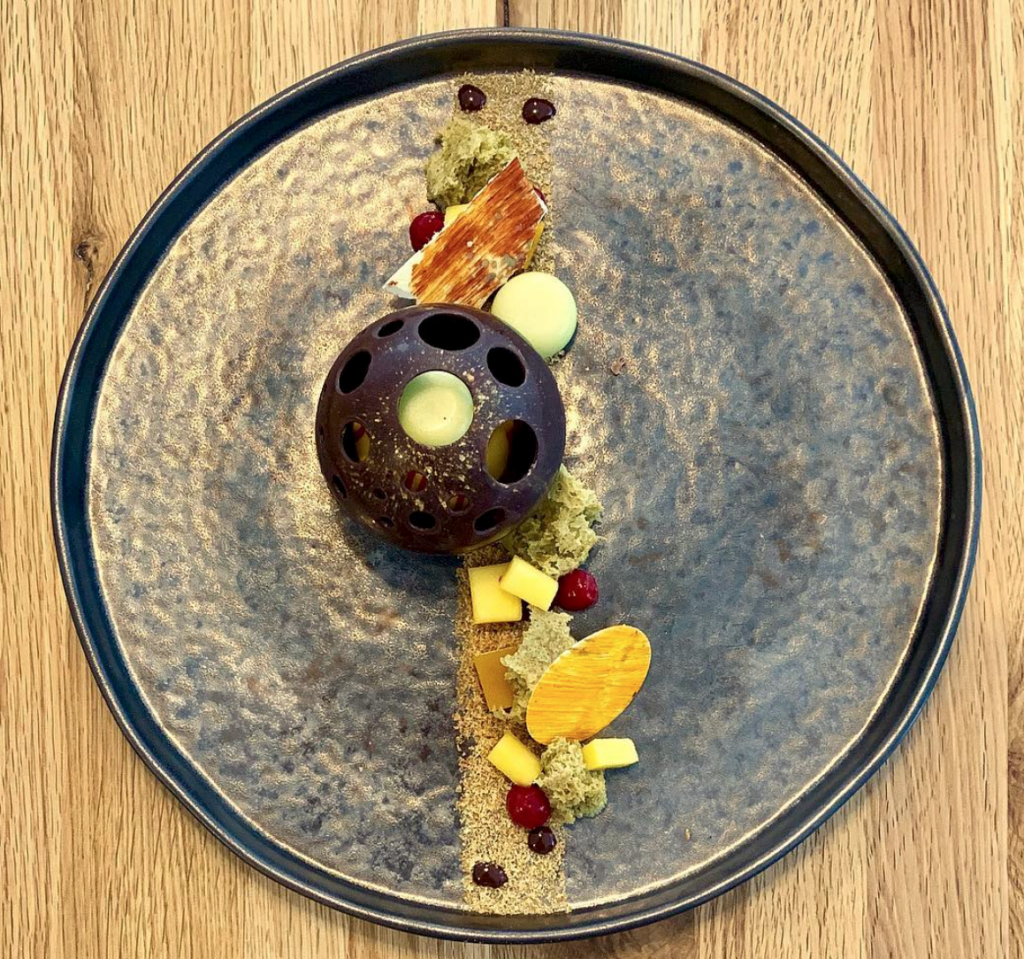 Can you give us a brief history of your career so far?
After studying food science and technology, I started apprenticing at some hotels in my home town. Then for a short period, my brother and I co-owned a restaurant together.
I soon after realised that I wanted to travel and expand my knowledge and experience. I have worked as a chef and restaurant consultant at various restaurants and hotels in the Caribbean and Mediterranean.
While living in St. Maarten I started working on yachts and have been ever since.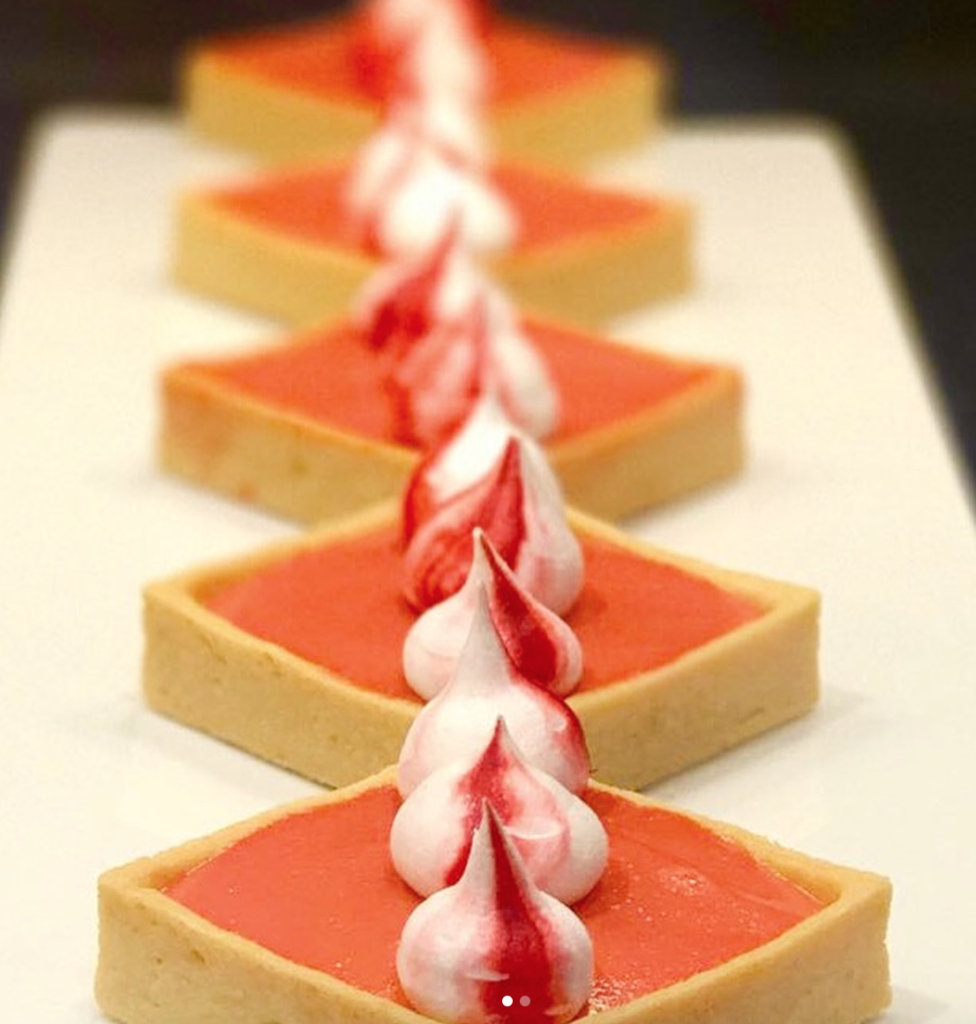 What lead you into yachting?
While living in St. Maarten and being around so many yachts, I became curious and intrigued by the ability to work and experiment with the best ingredients. The allure of travelling and experiencing world cuisine was also something that drew me to eventually becoming a yacht chef. The pay checks aren't so bad either LOL
You also do restaurant consulting? Can you explain what that is, and what projects you have worked on?
Basically, I would analyse a restaurant that was in trouble or needed a boost and see what areas could be improved.
For example, I would train the staff on how to work more efficiently and improve operations in the kitchen.
What does a normal day look like for you on charter?
I wake up around 5am. First things first, COFFEE!
Then I start making preparations for the day, baking fresh bread and pastries for breakfast.
The rest of the day is just a repetition of preparations for lunch and dinner. In between those times, I prepare things like fresh pasta or desserts.
Some days range from 5am to 10pm or midnight, or even later depending on the guests. It's just go, go go!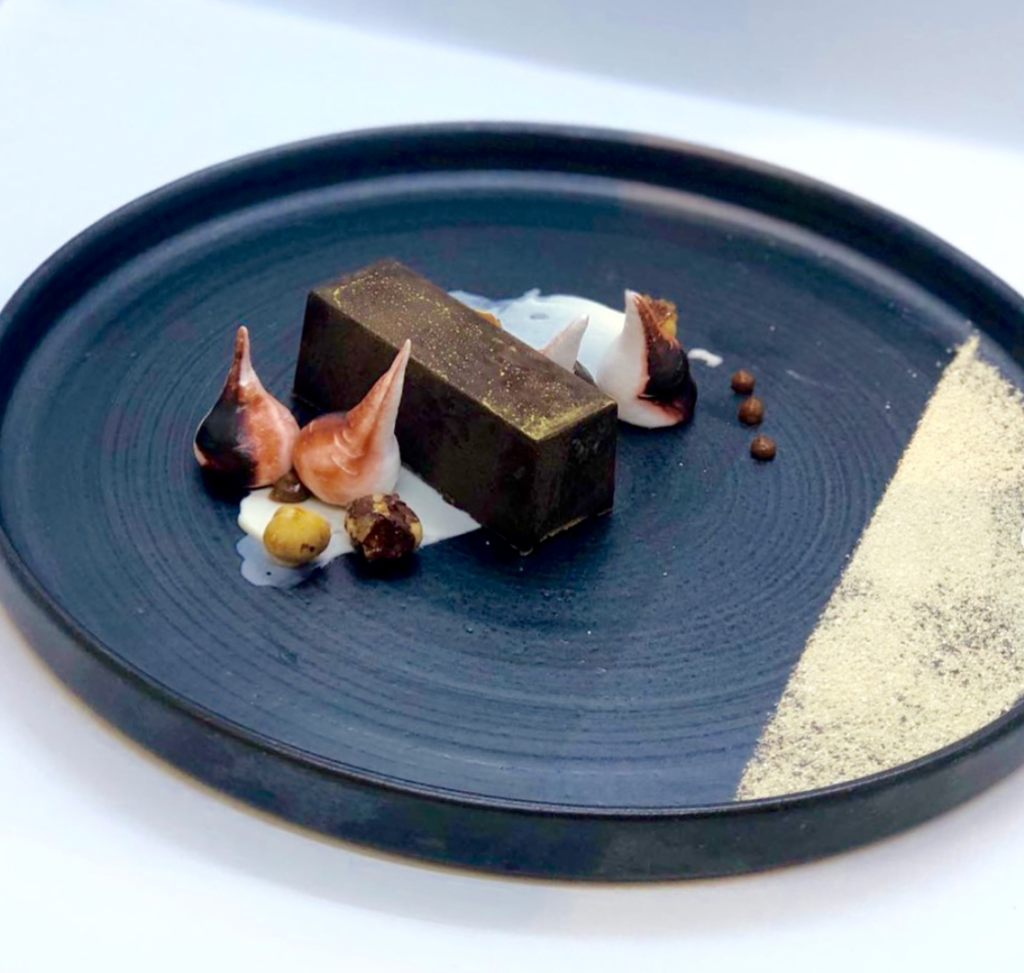 What would you say is the most exciting thing about being a chef in the super yachting industry?
The challenge.
Many days are spent sailing and that takes away from your preparation time, the galley is tiny and limited, so you are forced to think outside the box. At the same time, you have to do your best to satisfy the guests' wants and needs.
I must say that it's a great feeling to be able to wow the guests and crew under those circumstances.
Do you have any tips for yacht chefs getting into the industry?
Don't give up. The first job is always difficult to find. Once you get a position, do your best, keep a positive attitude and prove your worth. Keep challenging and educating yourself.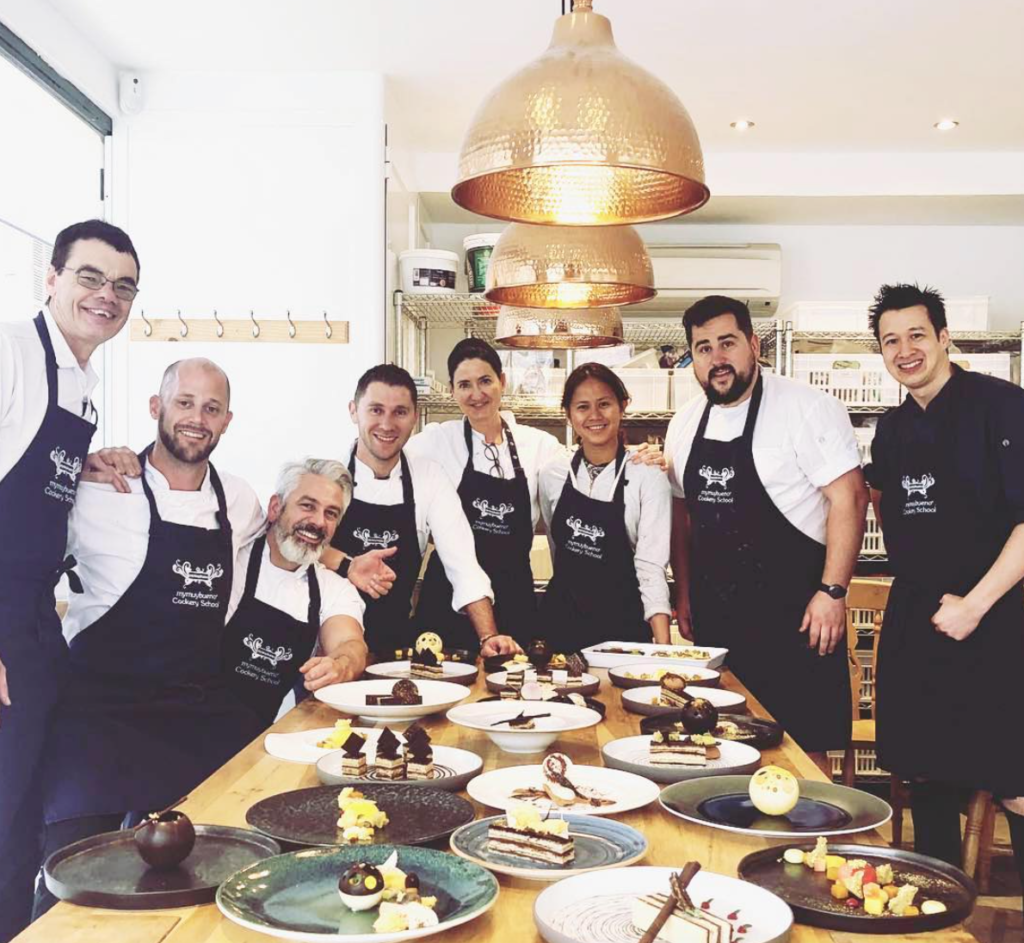 Can you tell us what inspires you for dishes? How do you come up with ideas, and where do you find them?
I do spend a lot of time researching current trends, experimenting a lot with new techniques and flavour pairings. If I like something a lot I'll put it on the menu for the guests. I tend to draw from my experiences with different cuisines.
How is life on board a yacht different to your previous restaurant based work?
The biggest difference is that I'm away from home and my family a lot. Working at a restaurant, the hours are pretty regular and I get to go home at the end of the day, while working on a yacht, I sometimes go months at a time without going home.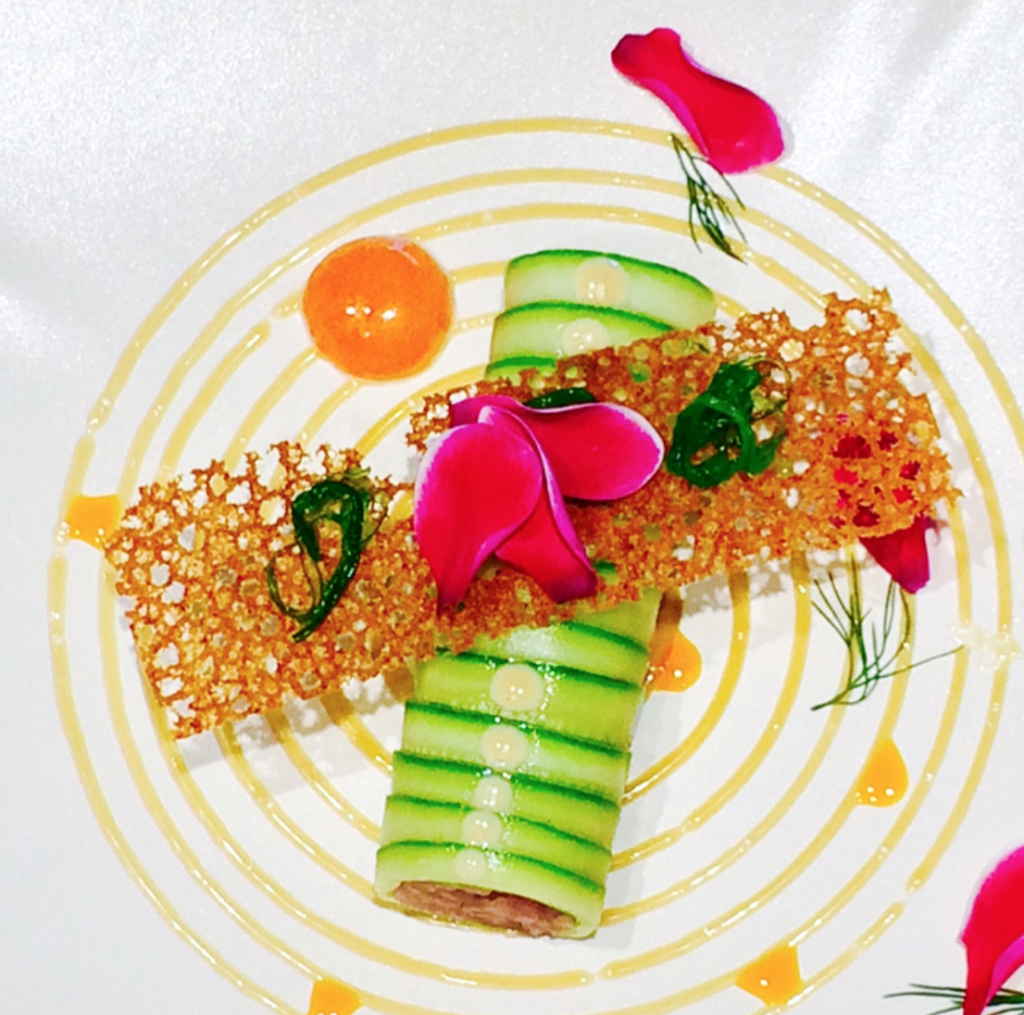 What are your favourite Instagram accounts to follow for inspiration?
@thesuperyachtchef of course.
@mymuybuenochefs and many others
If you were to gift someone one cookbook, what would it be…?
If you had a table reservation at any restaurant in the world, where would you go, and who would you take?
El Cellar Roca and I would take my lovely wife… she's paying. lol