French private chef Palmire Leblanc recently entered the Superyacht Chef Competition (not related to our website, it is just the name!) The event was held on April 8 2022 by the Yacht Club de Monaco (YCM) under the aegis of its La Belle Classe Academy training centre in partnership with Bluewater Yachting. While Palmire Leblanc didn't win the chef's competition this year, she has shared her story of being a superyacht chef and private chef.
You can find her stunning plates on Instagram
Read more: Micail Swindell, The runner up chef in the 2022 superyacht chef competition.
Contents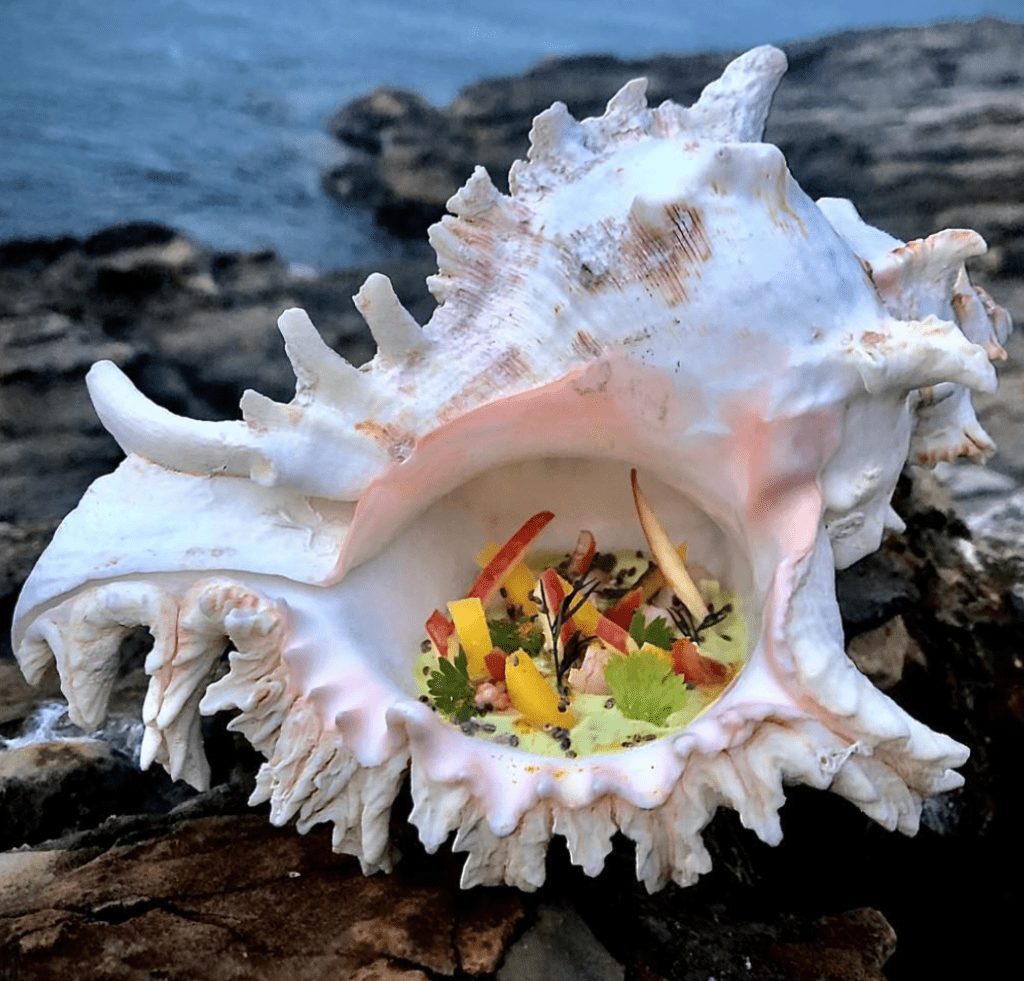 Tell us about your first yacht chef job
A friend had an agency in Vallauris and introduced me to the yachting industry
My first job was on a 30 m boat in Antibes, we went on a trip to Corsica and Italy with a great experience. There were 12 different nationalities within the crew.
What did you do before yachting?
My background is mainly in gastronomic cuisine. Over 12 years I had the opportunity to work with Michelin star Chefs such as Alain Ducasse, Jean François Piège, Joël Reblochon and Christophe Cussac.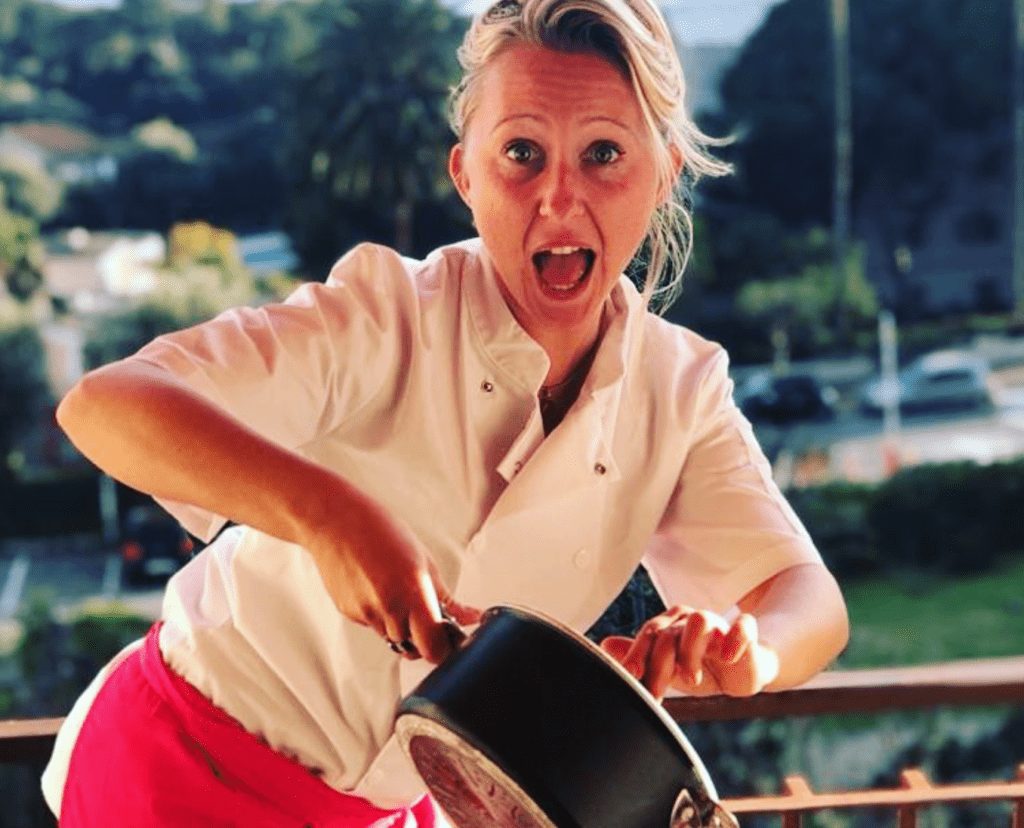 What is your current work situation?
My current situation is that I am working for my guests on the boat and the villa all year long in Monaco.
I cook for  5 crew.
As a sole chef, what are some of the biggest difficulties that you face daily? 
It's when I had a 4 months trip and be creative and efficient to find the ingredients at all times to offer a different cuisine to your guests.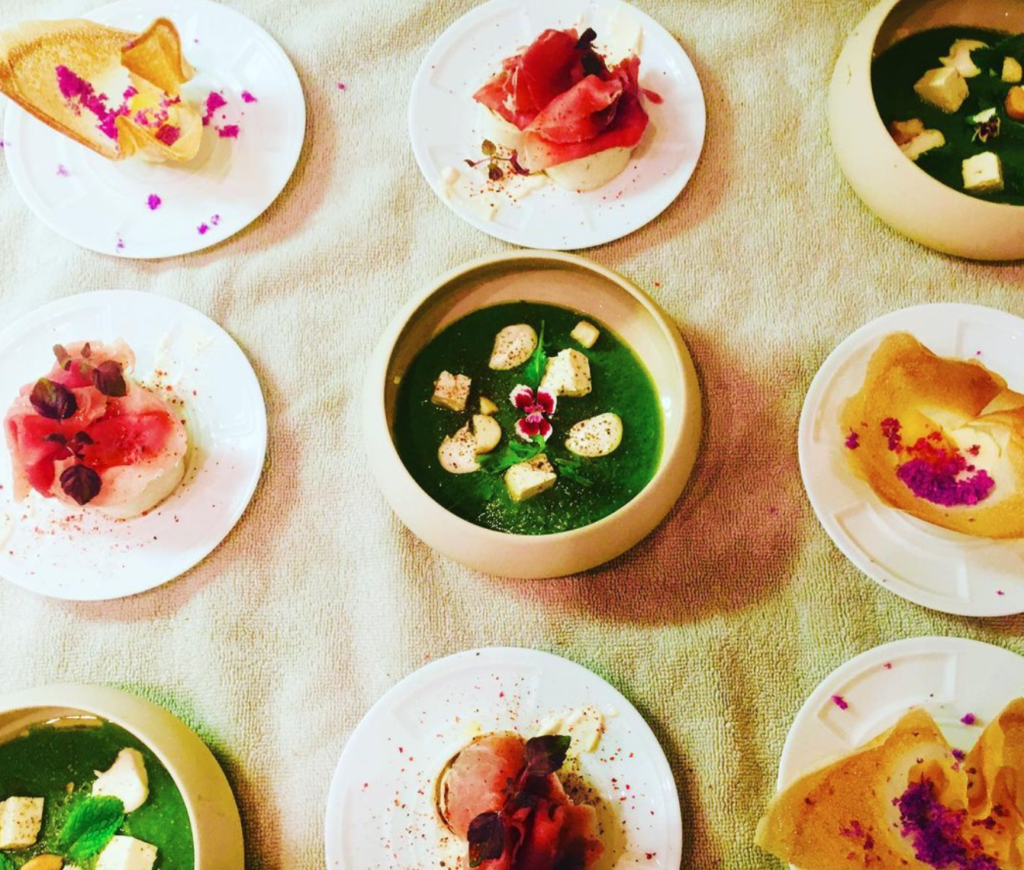 Do you have any great time-saving tips that you implement in the galley? 
I have to be organized at all times. I usually make my sauces, sorbet and other items in advance, I serve fresh cuisine on the client's request such as fish, and meat and the rest is done on the go.
What are some of the most inspiring destinations you have travelled to as a superyacht chef?
My favourite destinations are in South America because of their culture, people are so kind. I love their ingredients, fruits, spices, I have lived there for 6 months with a wonderful family, great memories.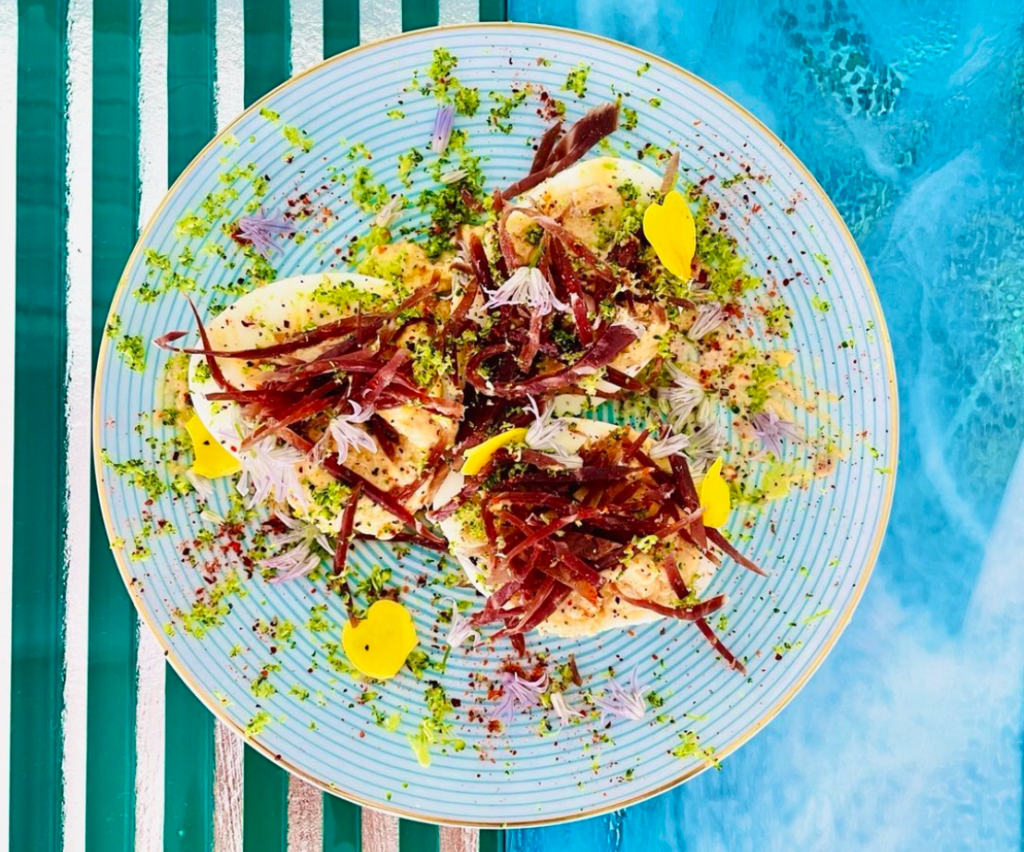 What would you say is the most exciting thing about being a chef in the super yachting industry?
The most exciting time is to find a client order 12 hours before boarding with a food allergy or items, ingredients we don't know about from other countries and be able to get it, cook it to the guest's satisfaction.
What has been the most challenging thing you have overcome in your yachting career?
My most challenging week was feeding my clients and 10 crew members, especially with 5 of them having different food allergies. So I had to be creative to make different recipes for breakfast, lunch and dinner and not repeat myself.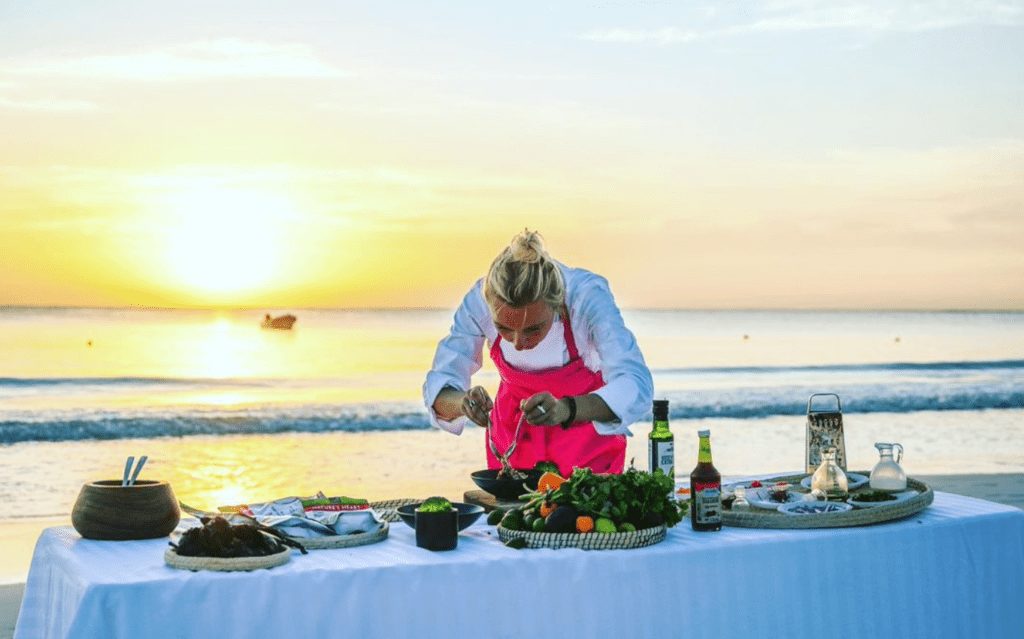 How is life on board a yacht different to your previous restaurant based work?
Life on a boat can be difficult on a daily basis as we have to get along, build a strong team, be professional and understanding at all times because we all live on board there's no escape, and respect is the key.
What advice do you have for new chefs coming into the industry?
What I have learned is to understand the mentality, and working on a boat, I had to be more flexible in terms of interacting with my clientele. I have worked in a very strict restaurant environment versus in the yachting industry where your communication skills are more important because you interact more with the guests.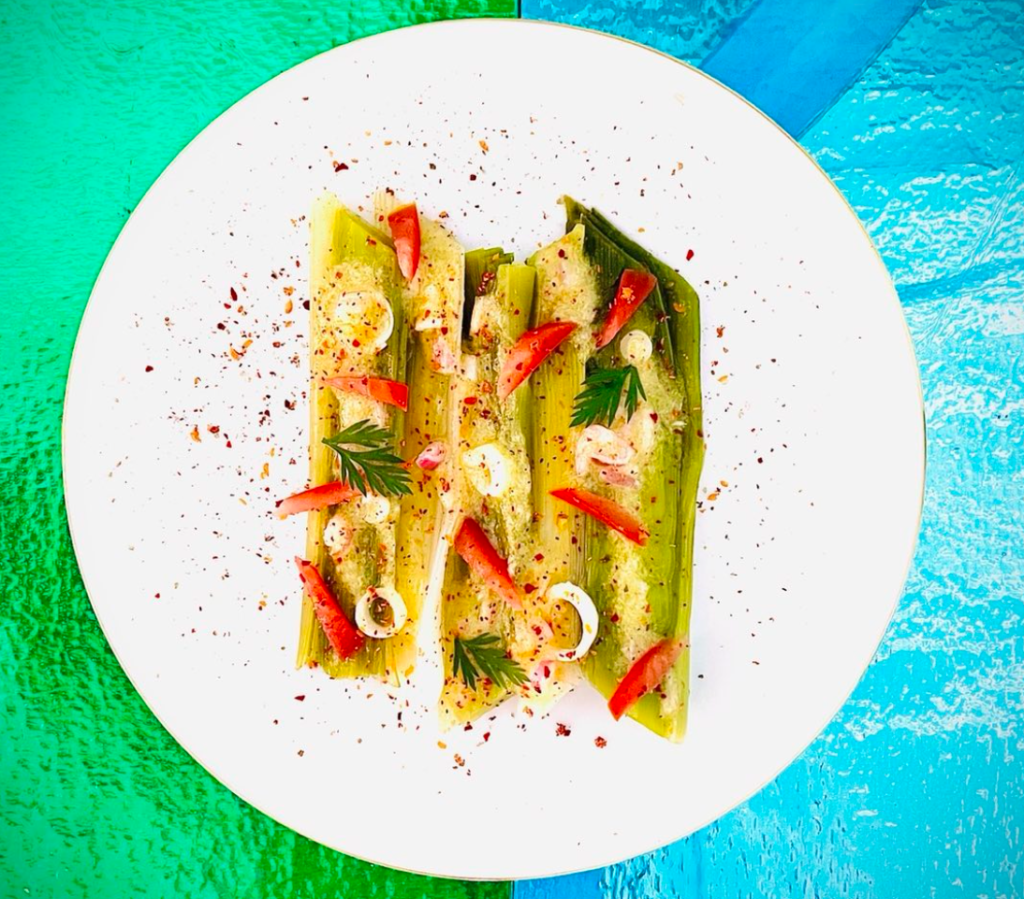 What were some stand out dishes from your recent season for the guests/crew?
I worked for a family who loved Homemade sorbet, at the time I didn't even know how to make ice cream, I got so passionate about it that it lead me to create my sorbet line.
What was your favourite ingredient for 2021?
Ginger is not only healthy but you can use it for breakfast, lunch, dinner, for salty or sweet recipes.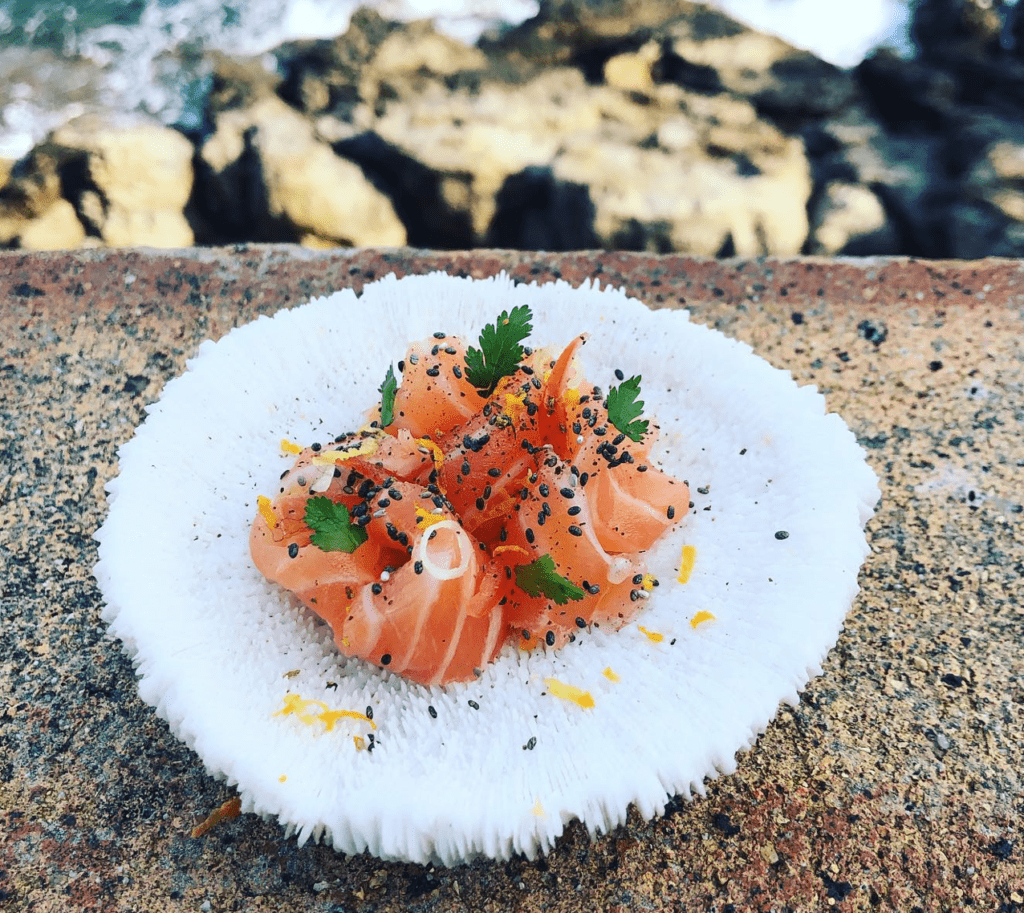 What were some of your galley highlights of the past season?
Creativity, challenge, speed on last-minute orders, and working under pressure makes you go over your limits.
What has been the greatest achievement you have had recently?
 I was the first female chef to be able to be in Gourmet deliveries magazine.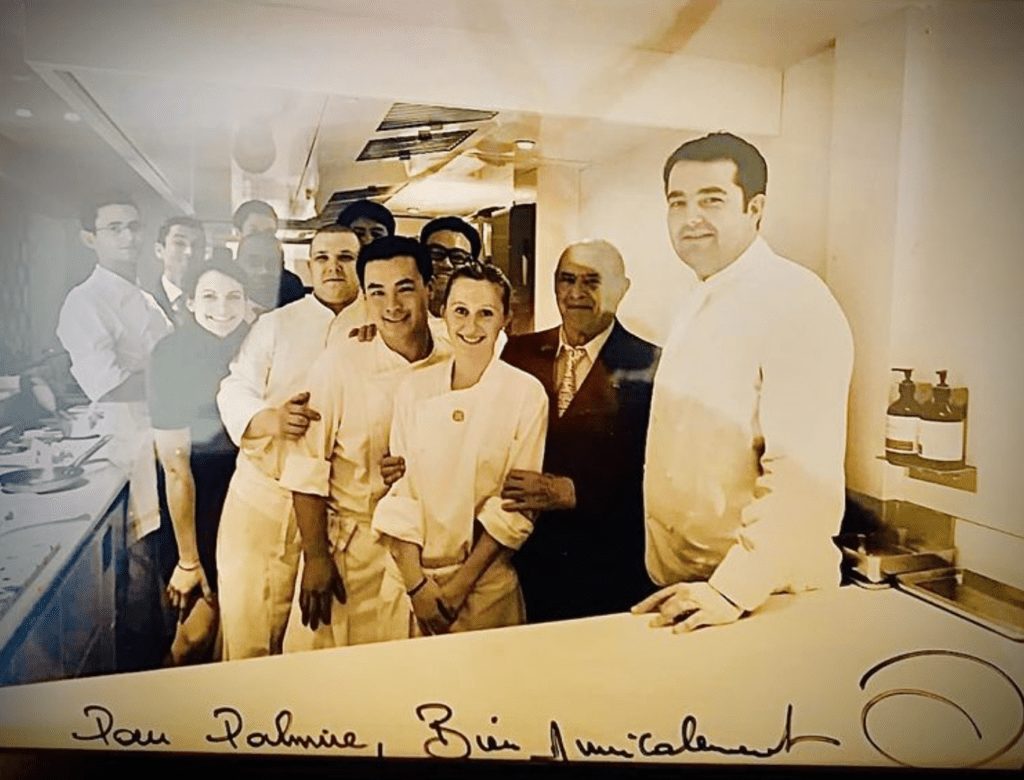 Do you have a fun charter memory you can share?
It's when we caught an 8 kgs tuna fish and were able to cook it for my guests.
What was the experience during the Superyacht Chef competition in Monaco? 
I loved the experience which was a competitive day, working under pressure.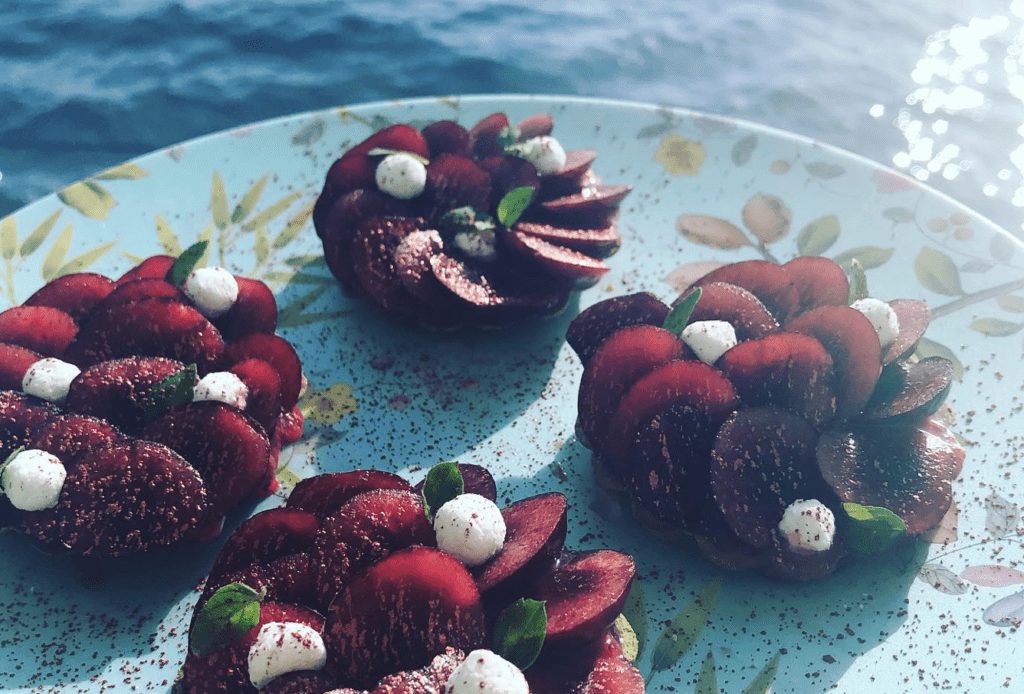 What did you cook for the chef's competition?
I cooked scallops, asparagus, caviar and Kumquat fruit.
 I made Scallops with potato emulsion, garlic virgin sauce and the kumquat, asparagus, and condiments with garlic butter and coriander. Unfortunately, I was short of time and forgot the caviar. I'll be better in next year's competition as I didn't make it.
What restaurant chefs are you inspired by?
Yannick Alléno, Jean Francois Piège. Also, my spiritual father Yoric Tieche who has known me for 12 years and I still have so much to share and learn with. I have with all of them the love of the earth and vegetable garden.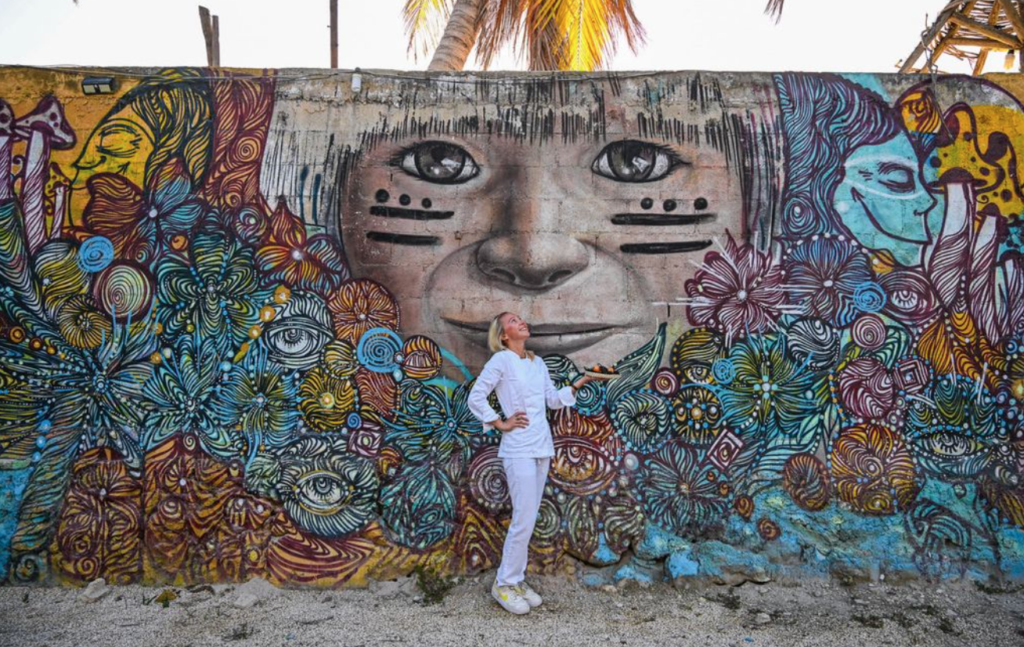 What are your plans for the next 12 months?
My plans for the future are to create my Sorbet line, make it known all over the world, write a book that is dedicated to everyone including people with food allergies, and share my knowledge with the world.
Favourite…?
Protein to work with? Chickpeas
Vegetable to work with? avocado
Cuisine to cook? Healthy food
Service style? plated/buffet? Plated
Crocs or Birks? Nike
Med or Caribbean? Caribbean
Charter or private? Charter
Under 50m or over? over
Port to be based in? Anywhere in South America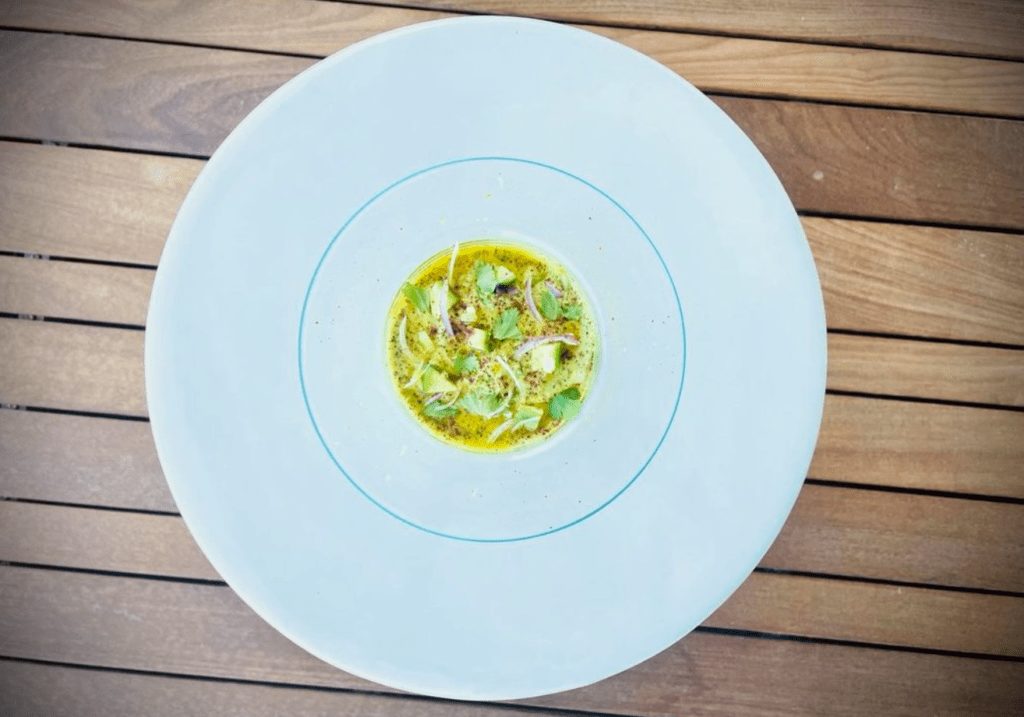 If you could convince the captain to drive the boat anywhere in the world right now, where would it be and why?
South America because people are open-minded to new things, there are no boundaries to creativity.
If you had to survive on one nationality's cuisine for the rest of your life, what country would it be?
It would be Swedish, I like their culture and mentality.